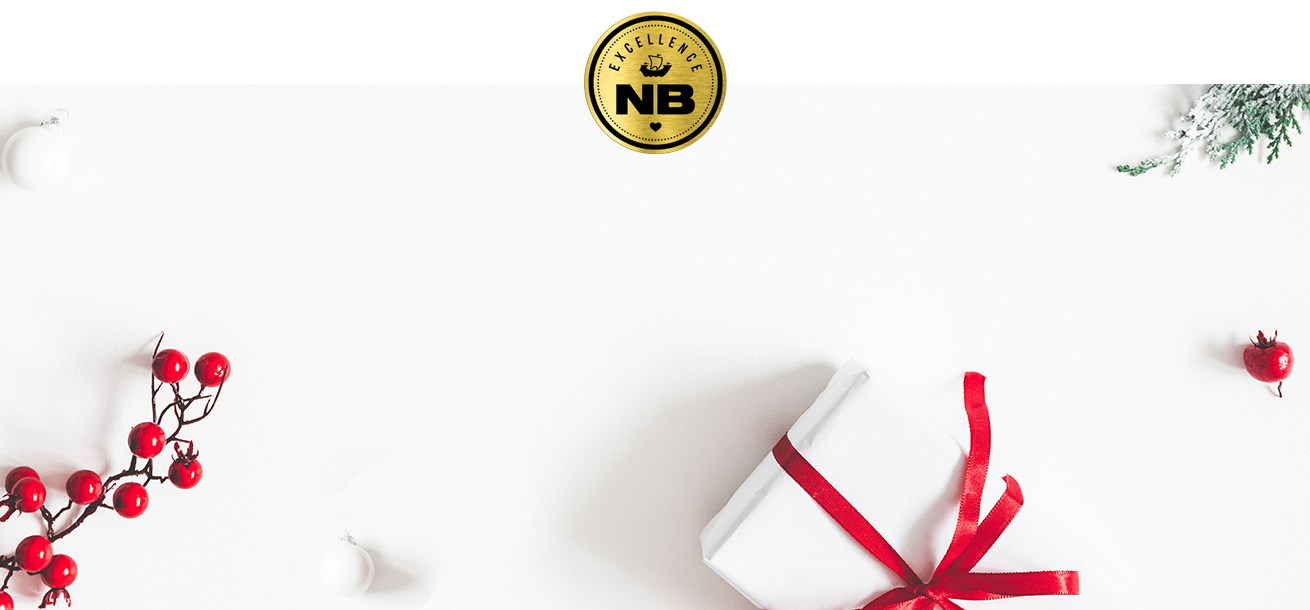 Find the 4 Sponsors Contest!
5 Winners will be chosen
The Holiday Gift Guide has 4 important sponsors.
Find their ads in the digital guide and click on the Sponsor banners for a chance to win.

1. Find the Sponsor ads in the e-book Gift Guide on NBMade.ca and click on the banner that says Sponsor-Commanditaire. E-book available HERE
2. Enter your email and name. (note: you will have to do this for each banner you click)
3. Subscribe to our newsletter.
4. Follow our page @ExcellenceNB
Every Sponsor banner clicked is a chance to win.
There will be four lucky winners of a gift bag of local products valued at $250 each and a grand prize winner of a hand-carved Dragon Egg from TK's Wood Works out of Black River, NB, valued at $325.
Thank you to our advertisers in the Holiday Gift Guide for their generous donations to our Holiday Contest Series.