Fall in New Brunswick is a special time of year.
Warm, sunny days and cool, crisp nights run well into November and make up the tail end of our vacation season before the hustle of the Holidays and the cold, winter months. We have a few fall activities to inspire you to get out and enjoy our beautiful province.

Freshly picked apples, pumpkin patches and farm stands, is there a better way to spend a fall day? Pack a picnic and visit a New Brunswick apple orchard. Orchards are plentiful in the southern half of the province and the season runs from late August to October. A simple google search provides a map with highlighted locations and websites.
Try this delicious apple crisp recipe!

Corn mazes and sunflower farms have become a fall tradition with several sites now operating across the province. Get out with the family and enjoy getting lost in a maze. Did we miss one? Please comment below.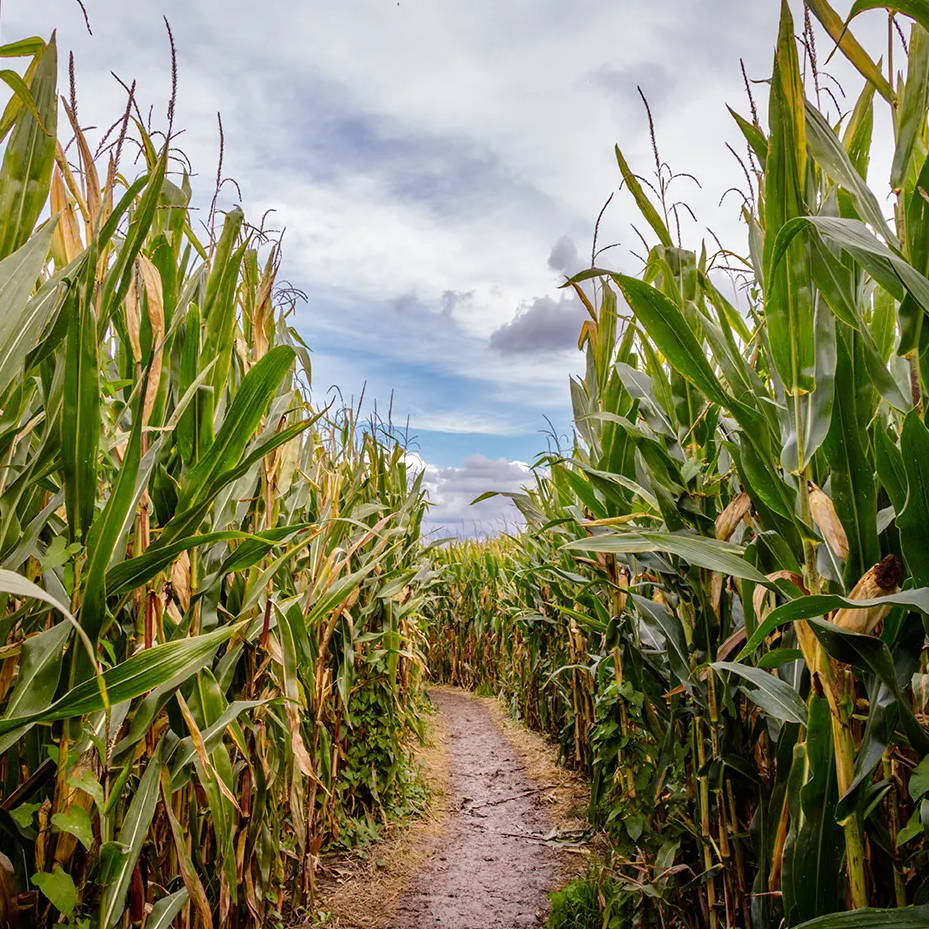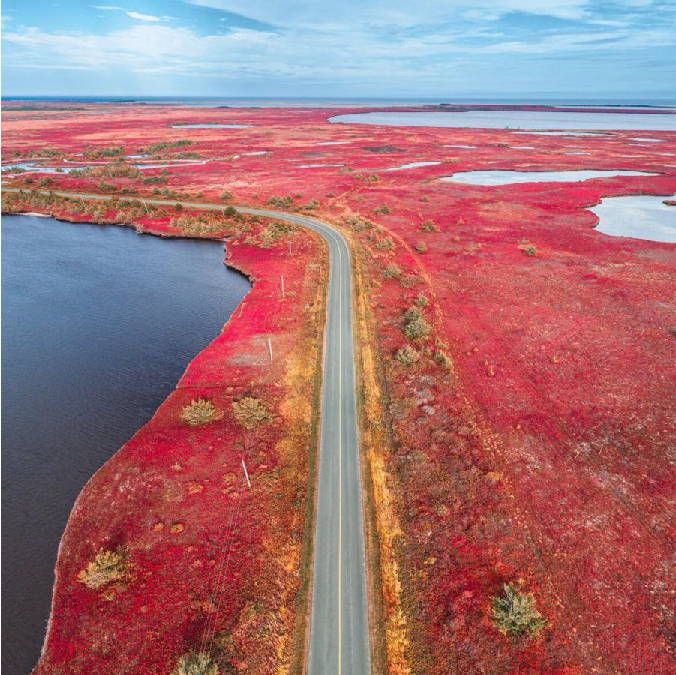 Our season of scarlet red, burnt orange and vibrant yellow landscapes attracts tourists from all over. How fortunate for us New Brunswickers that any park, trail or mountain range offers this stunning scenery, but only for a short time. The northern half of the province will peek between mid-September and early October while the southern half will do so from mid-September to mid-October. Here are a few stunning locations to take-in our fall colours.
---

Indigenous culture is a vital part of our history and our community. We are fortunate to have several businesses that offer experiences to learn and appreciate this culture and way of life.
Sample traditional food, learn basket weaving, hear Aboriginal stories, sleep in a teepee or take part in a smudging ceremony. The Aboriginal businesses listed below offer this and much more.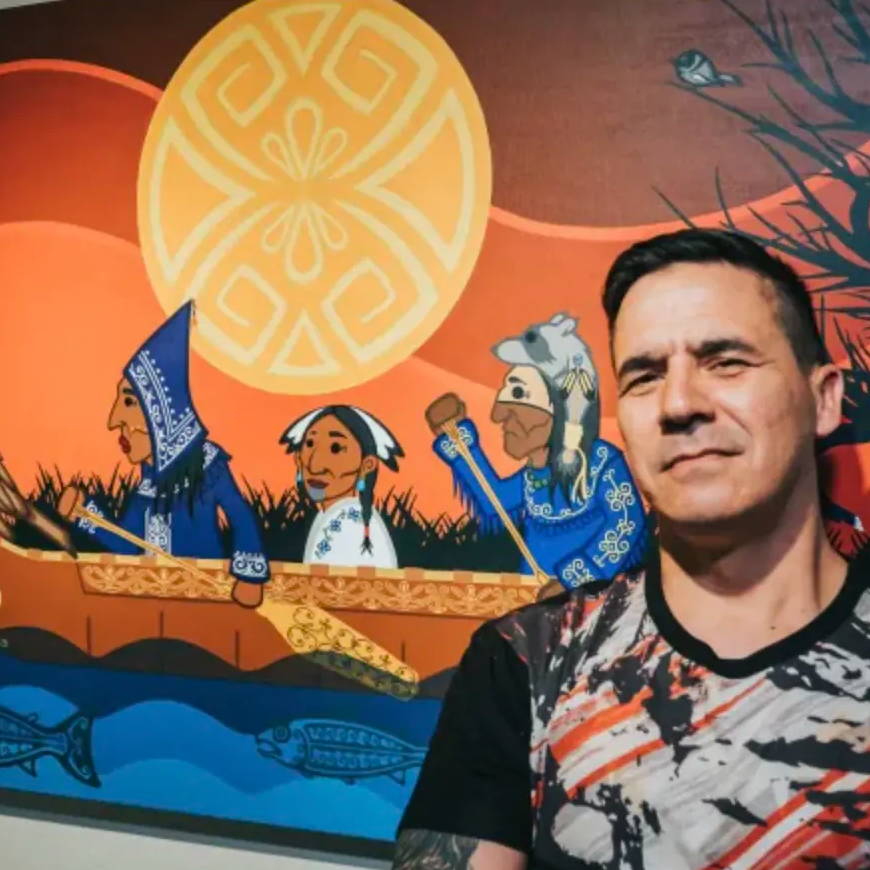 Experiences | Découvrez :
---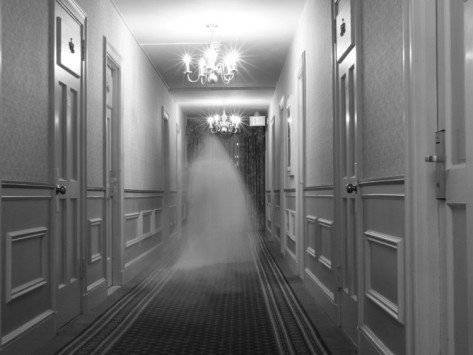 Explore our ghostly past with lantern-lit haunted tours that take you through eerie streets and historic buildings with bone chilling stories of the ghosts who inhabit them and why. From Moncton's Capitol Theatre, Fredericton's UNB and downtown core, to the Algonquin Hotel in St. Andrews, many ghost adventures await.

New Brunswick has been named one of the most magical astronomy locations in North America by Skynews. With our low light and air pollution, you just have to go outside and look up to enjoy a star-studded evening. And our shorter days in the fall mean more opportunity to do just that.
We have three parks in the province, Fundy, Kouchibouguac and Carleton Provincial Park, that are dedicated Dark Sky Preserves. The Royal Astronomical Society of Canada-New Brunswick centre works with these and other parks to host star parties throughout the year. There are also three observatories that offer special viewing nights and activities that are open to the public; Université de Moncton Observatory, Mount Allison Gemini Observatory and the Moncton High School Observatory.
For those interested in learning more, several clubs exist across the province. See list below.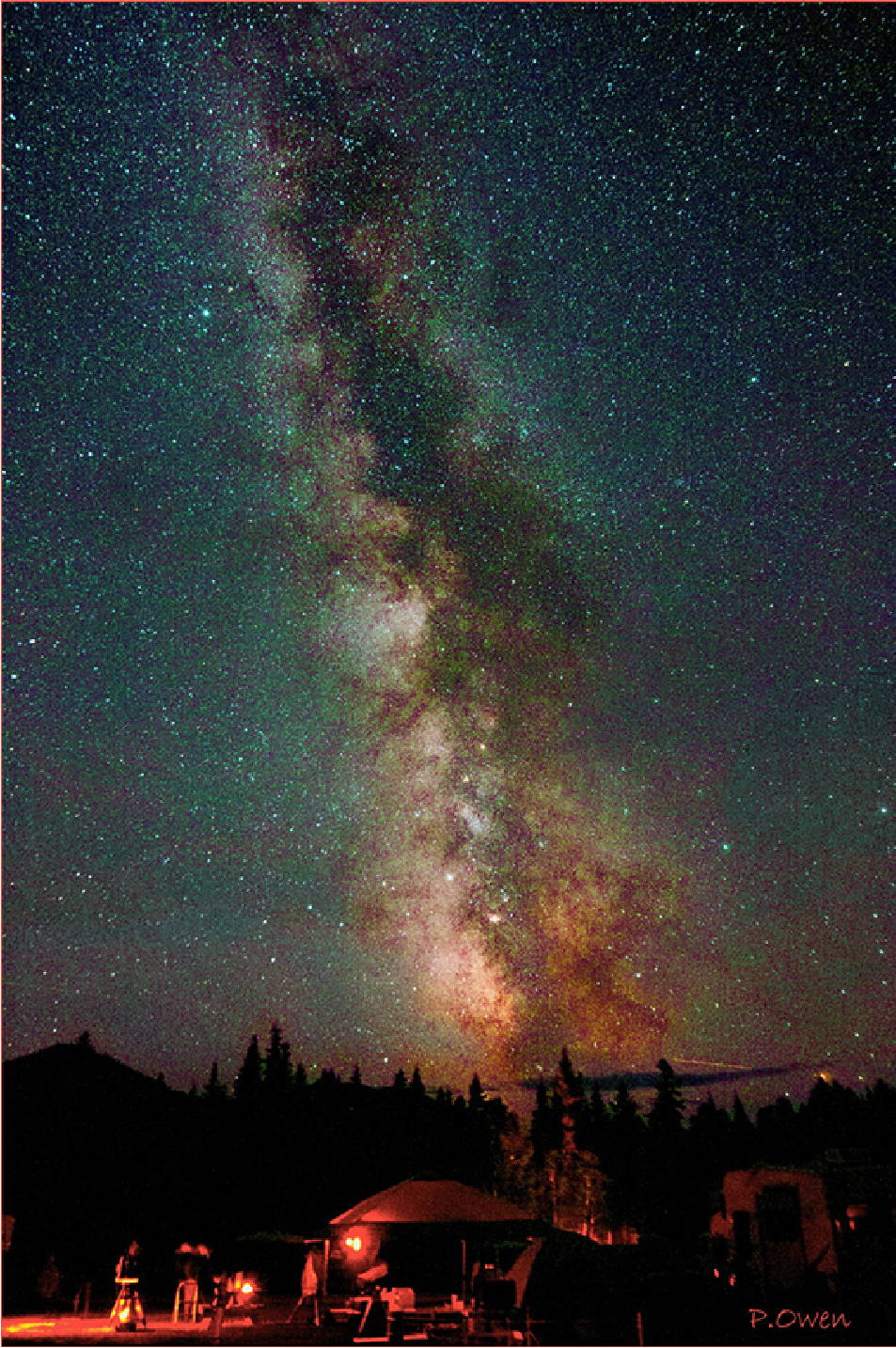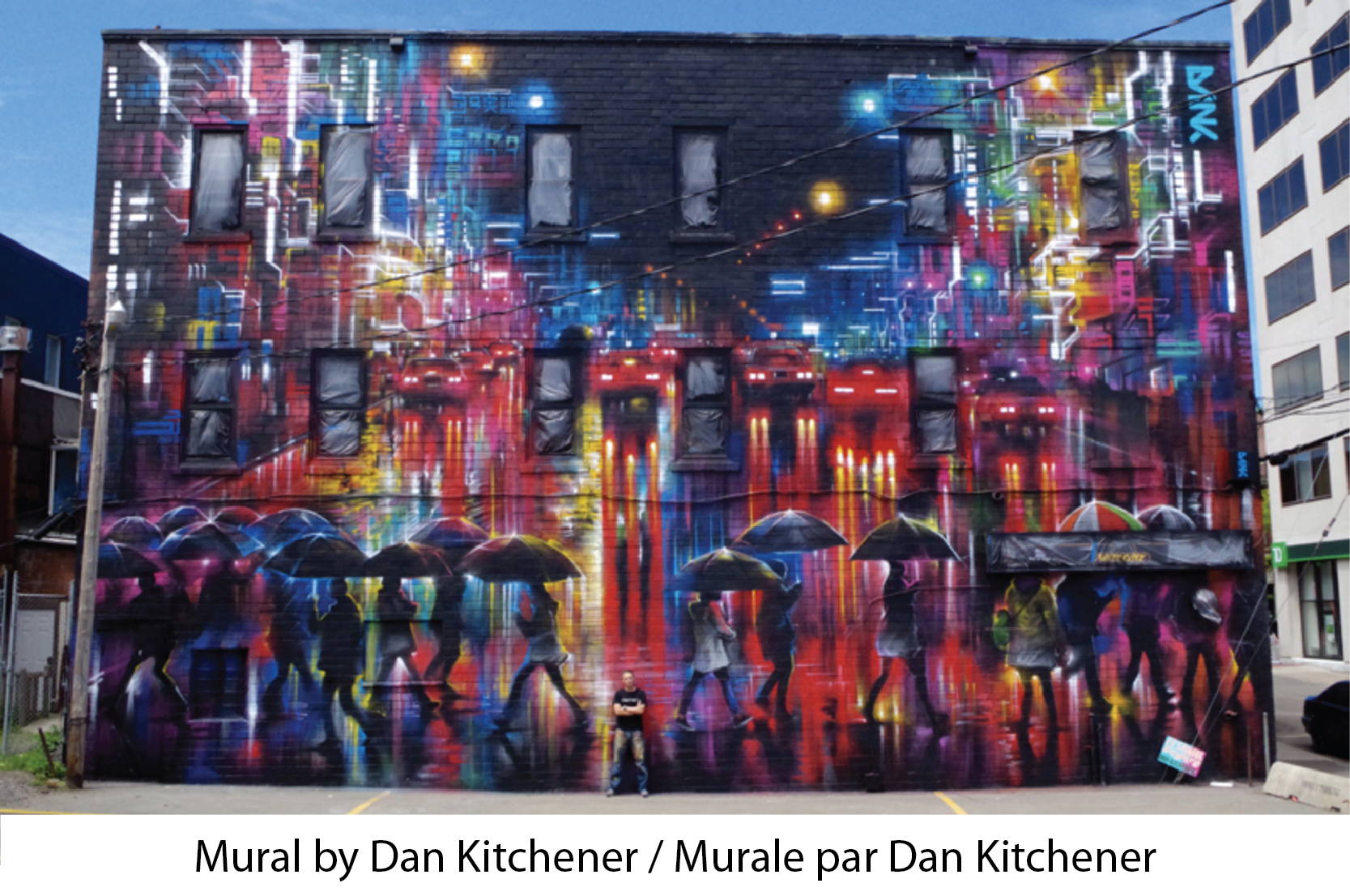 Public art enriches our physical environment, provides professional opportunities for our local artists and connects citizens to their neighbours and culture. Many murals raise awareness about important community issues. See links below for public art available in various cities across the province.
---
1 comment
---
---