---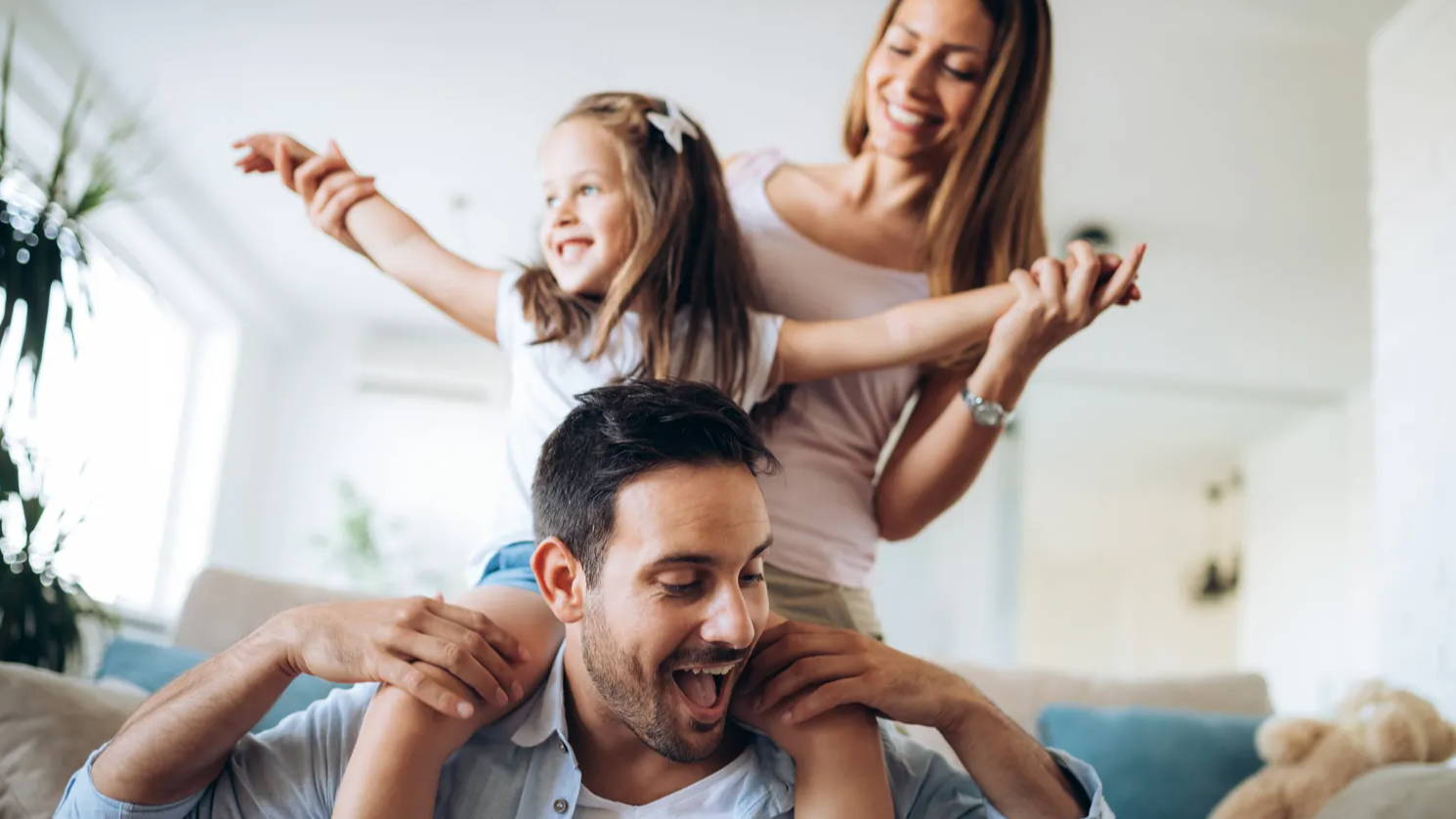 ---
Founded in 1938 by a group of 12 farmers from New Brunswick, SE Mutual originally set out with a vision of providing affordable means for farmers to insure their properties.

Fast forward to the present day and the company has grown in scope, and now offers auto, home, farm, tenant and business insurance. In 2018, in tandem with the firm's landmark anniversary, it embraced a new moniker - SE Mutual - a move that coincided with the expansion of its offerings into northern parts of New Brunswick.
SE Mutual CEO Shaun MacPhee proudly notes the company has remained true to its original vision of supporting the community.
"Insuring with a local insurance company means all of your premium dollars stay here," he says. "Those premiums are returned to the local economy through claims payments, salaries and other business partners."
Shaun MacPhee, SE Mutual CEO
Supporting the local and regional community extends beyond financial support alone. SE Mutual is looking to its management and staff to log a minimum of 1,000 volunteer hours by 2023.
"We believe that volunteering as a team is a great opportunity to meet new people and develop new skills and interests, all while contributing to the growth of our community."
SE Mutual supports a number of initiatives and programs throughout the Greater Moncton area, including Moncton Headstart's long-running Coats for Kids program. Each year, the event helps more than 700 children in need to stay warm during the cold winter months.
Habitat for Humanity has also been a beneficiary of SE Mutual's dedicated and community-minded employees. This past November, some members of the SE team assisted with painting the interior of a house, while others worked outside, helping construct a baby barn and planting grass seed.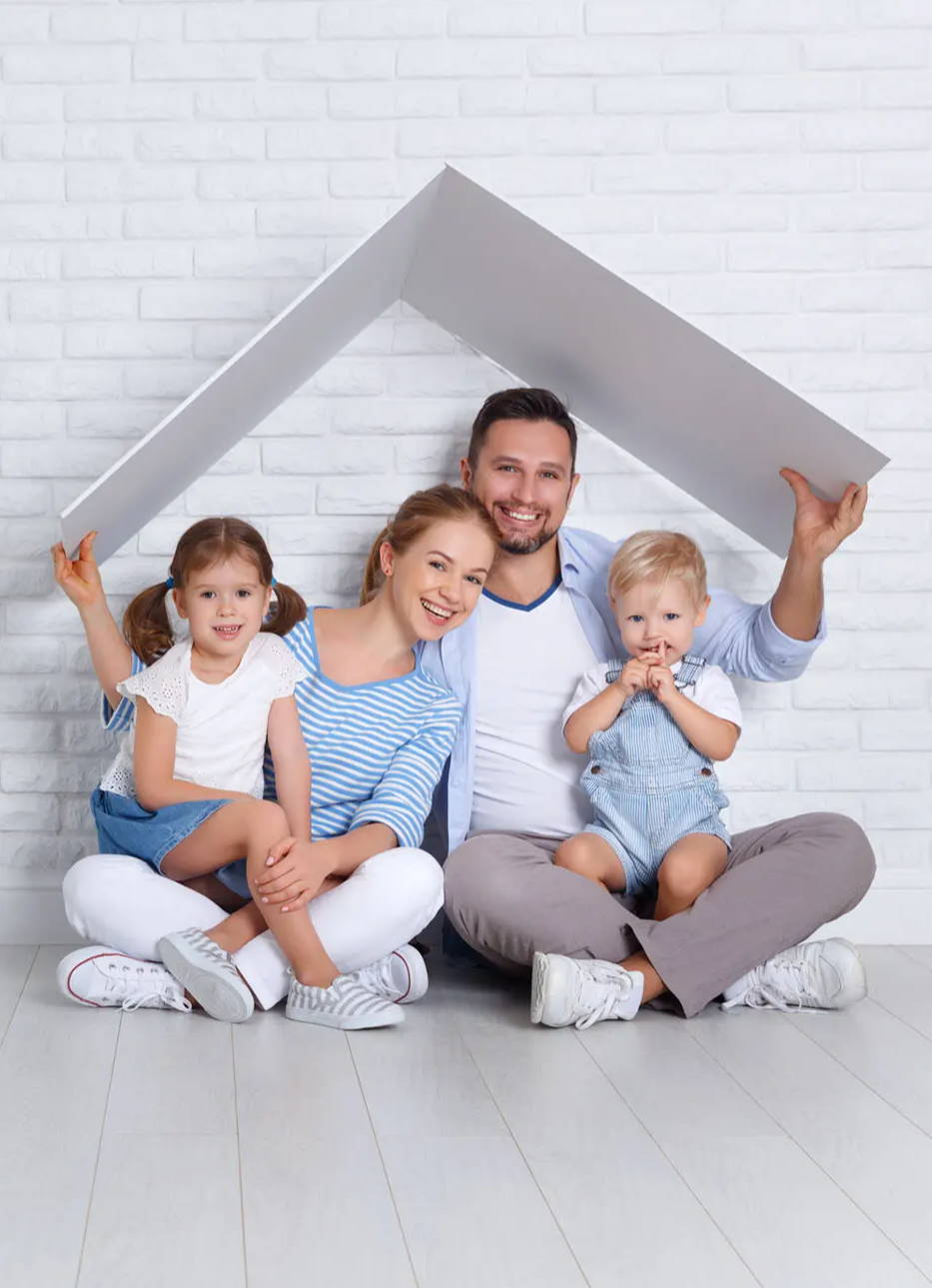 In addition to taking part in those initiatives, SE Mutual has also served as a sponsor for the PJ Walk For Love for the Ronald McDonald House Charities in Atlantic Canada, while also lending financial support to the Greater Moncton SPCA, the Royal Canadian Legion and the Knights of Columbus. The firm also offers six, $1,000 scholarships each year to the children of policyholders pursuing post-secondary education.
SE Mutual is an example of what happens when we buy from a locally owned business. More money stays in the province because these businesses in turn create more jobs, buy more goods and services from other local businesses and give generously to local charities. Their business profits are re-circulated over and over again in our communities. Spending with local businesses benefits all of us.

---
---
---