---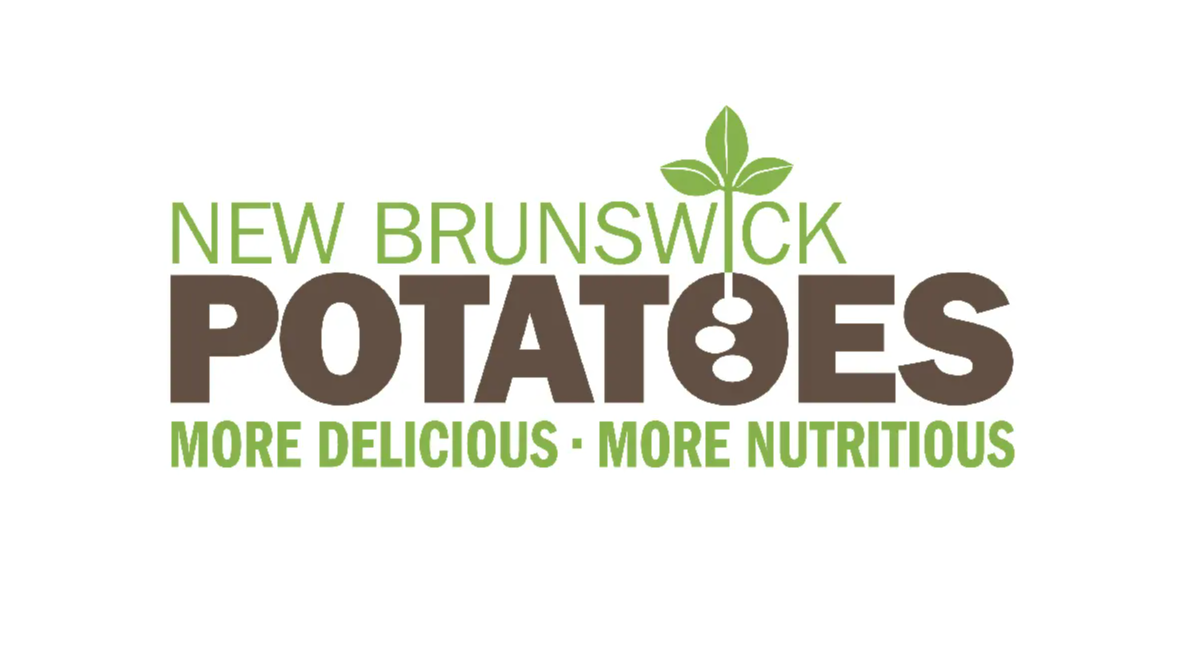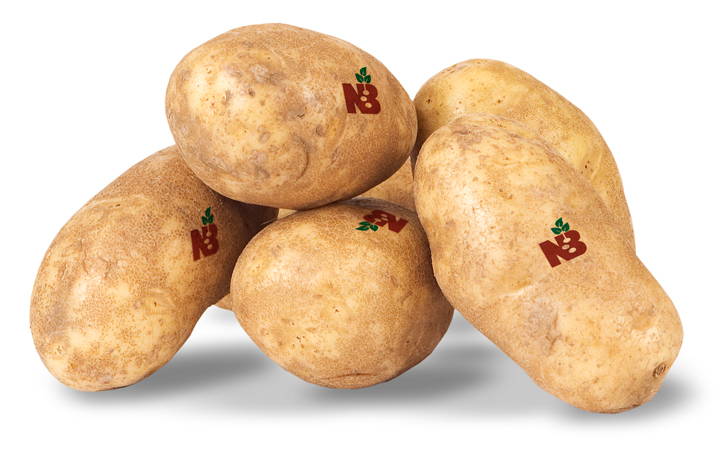 ---
What to make for dinner, that's an age-old question. How about potatoes?

The potato is a very versatile vegetable which can be part of any meal be it breakfast, lunch or supper. Grown right here in New Brunswick and shipped nationally and internationally, the New Brunswick potato is known for its quality and flavour. When visiting your local grocer, read the bag and make sure you're buying New Brunswick potatoes.
Packed with nutrition, one medium New Brunswick potato with skin contains:
45 percent of our daily value of vitamin C

More potassium (620mg) than bananas, spinach, or broccoli

10 percent of our daily value of vitamin B6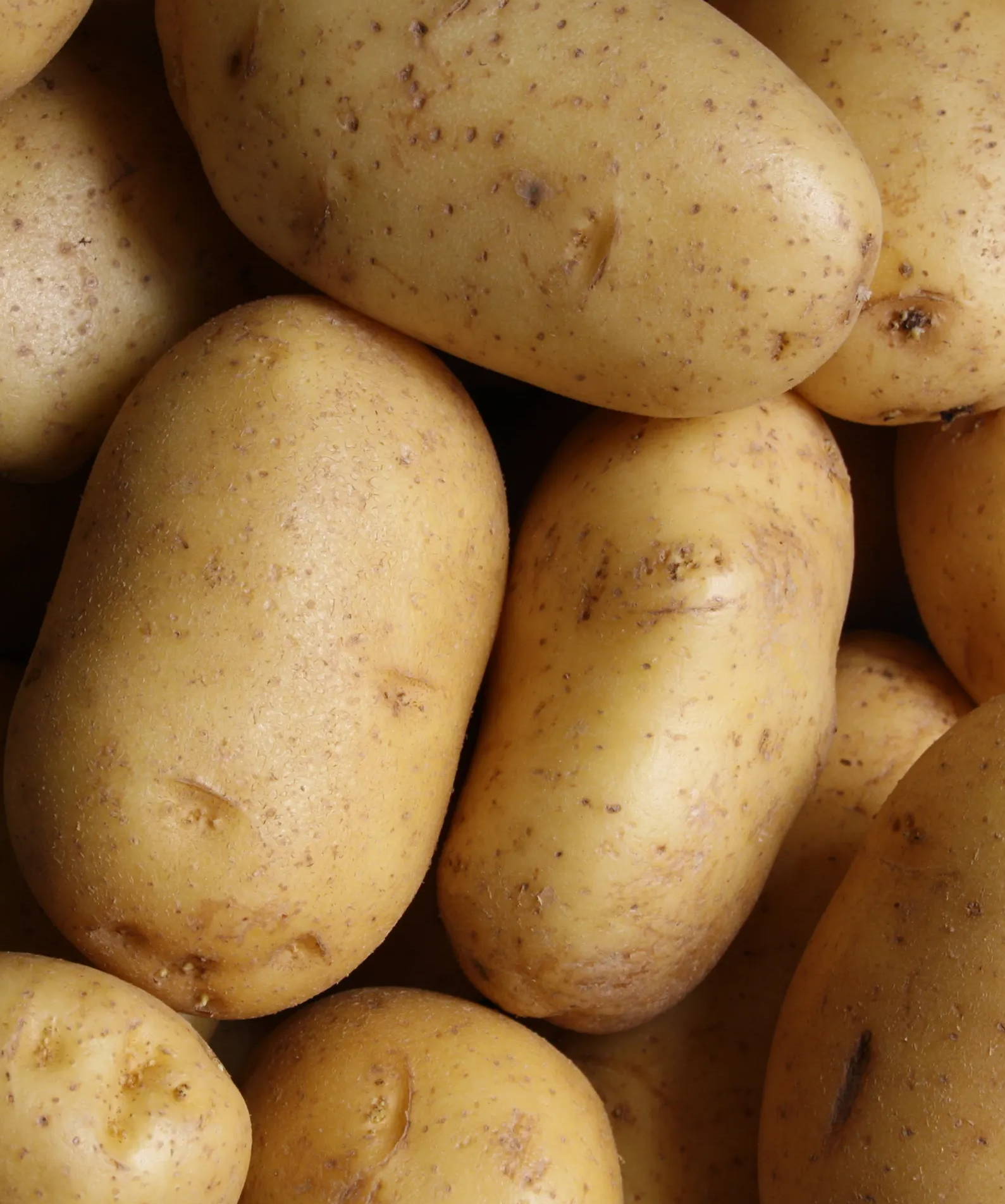 About 20% of the potato's nutrition is found in the skin. Most of the vitamin C and potassium are found in the potato itself, but that good-for-you fiber is found in the skin. That's why it's best to enjoy every part of the spud.
There are many easy and healthy ways to prepare potatoes so they stay nutritious. Try topping a baked potato with salsa, steamed vegetables, and low-fat sour cream or Greek yogurt.
Consider mashing potatoes with low-fat chicken broth. Potatoes roasted with olive oil, garlic and a touch of herbs are delicious. For more great ideas, visit our recipes section at potatorecipes.ca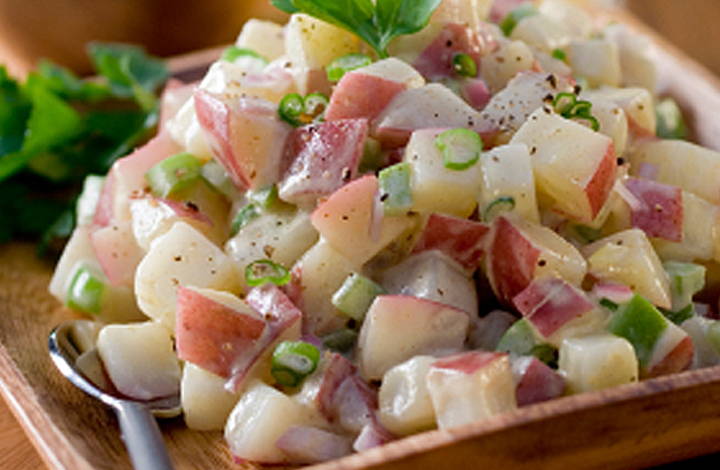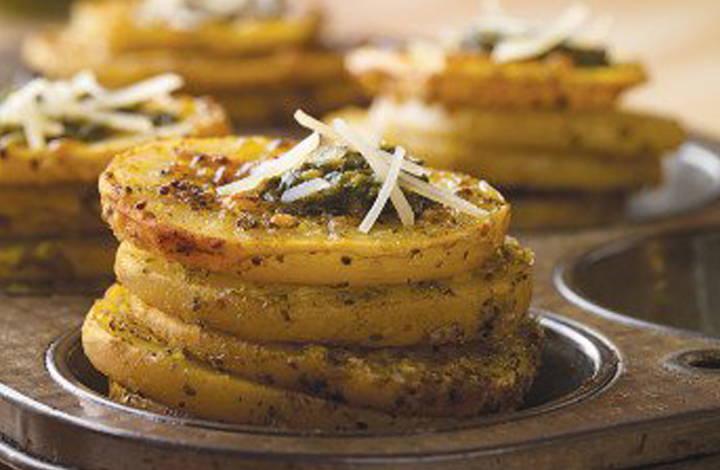 To find out more about the varieties of New Brunswick potatoes, visit:
While you are there, check out the many quick and easy recipes including Potato Tortilla, Veggie Mashed Potatoes, Colcannon Potato Chowder and Thai Potato Salad.
---
Once you have brought your potatoes home, make sure you store them correctly in a cool, well ventilated place. Visit the website for storage and handling recommendations at:

---
---
---