NB ENTREPRENEURS UNITE:
Celebrating Cultural Diversity
In this blog, we proudly showcase a diverse collection of remarkable businesses operating in our beloved province, New Brunswick. These companies represent the fusion of cultures, as their owners come from different corners of the world, bringing unique perspectives, traditions, and flavors to the local entrepreneurial landscape. Discover their stories, strategies, and valuable insights for aspiring entrepreneurs.
Natalia & Andrii Haidash
Ukraine
Dodo Leather, Moncton
Dodo Leather specializes in handmade leather bags, wallets, and accessories. Founded in 2012 in Ukraine by Ukrainian designer Andrii Gaidash and his partner Natalia, the brand relocated to Moncton, New Brunswick in 2017. With a background in architecture, Andrii embarked on his leather craft journey in 2012, gaining recognition worldwide as his creations were shipped to over 60 countries and showcased in numerous Canadian gift shops and galleries. Dodo Leather takes great pride in offering unique custom leather works, starting from the initial sketch to the final product, with a strong focus on personalization, attention to detail, and exceptional quality. Additionally, since the beginning of the full-scale war in Ukraine, both Andrii and Natalia have been actively involved in volunteer work and fundraising to support the Ukrainian army, dedicating a special line of leather accessories to this cause.
Mohamed Khirallah
Egypt
Roticana Coffee Roasters, Fredericton
Mohamed Khirallah was the founder and CEO of True Vision Designs, a well-known advertising and marketing agency started in 2002 in Dubai. After mastering coffee roasting in Chicago, USA, Mohamed started a new venture in the coffee business in 2017 in Fredericton. Realizing his dream of bringing back his family legacy of coffee roasting for more than 60 years, he founded Roticana Coffee. This coffee venture is committed to producing the best coffee from the most exquisite beans imported from across the globe using a unique one-touch "state-of-the-art" automation roasting process. Now Roticana is offering 4 collections with a total of 22 different blends of coffee. They pride themselves on being the first Canadian producer of Arabic and Turkish coffee.
Cornel Ceapa
Romania
Acadian Sturgeon & Caviar, Saint John
Cornel Ceapa has dedicated the greater part of his life to studying and working with sturgeon. Acadian Sturgeon & Caviar was founded in 2005 shortly after Cornel and his wife Dorina immigrated to Canada from Romania. It is truly a family business; Cornel works closely with Dorina, their son Michael and a few employees to manage all aspects of this very complex business. It starts with artificial spawning, taking care of the larvae and juveniles, harvesting the fish, preparing the caviar, smoking and packaging the sturgeon meat, while managing all the daily operations.
Ji Hyang Ryu
South Korea
Ji Hyang Ryu Fine Art, Riverview
Ji Hyang Ryu is a visual artist and art teacher based in Riverview, NB. She was born in Busan, South Korea and received a degree in microbiology from Pukyong National University, where she also pursued drawing classes and exhibited her work for the first time. After immigrating to Canada and starting a family, Ji began pursuing art full-time and aims to express her country's beauty on canvas through traditional symbols and animals, referencing traditional Korean paintings. Ji teaches drawing and painting at her studio and is a board member of CARFAC Maritimes, as well as a member of the Moncton Art Society and Riverview Art Council. Her artwork has been purchased by Canada Council for the Arts. Ji has been featured on Global News and CBC Halifax.
Mike Timani
Lebanon
Fancy Pokket Bakery, Moncton
Mike Timani, president of Fancy Pokket Bakery, arrived in Toronto from Lebanon in 1976. After several years in the food and beverage industry, he opened a small bakery in Moncton, New Brunswick to supply the pita bread for the restaurant he opened the very next day. The following thirty-four years have been a classic entrepreneurial success story marked by hard work, steady growth, continuous improvement, physical expansion and a major investment in technology. Today, Fancy Pokket Bakery is Atlantic Canada's largest producer of pita bread, bagels, flatbreads and tortilla wraps.
Anthony Uche Nsofor
Nigeria
IlekeCo, Fredericton
Anthony Uche Nsofor is a passionate paper artist with a commitment to sustainability. He creates unique and intricate paper artworks that evoke emotions, tells stories, and provokes thought about our relationship with the environment. His sophisticated and contemporary handcrafted jewelry awakens consciousness and highlights uniqueness. Hand rolled and hand painted, Ilekeco aims to redefine the present, conventional notions of what jewelry should be created from. His sustainable business model prioritizes using recycled and responsibly sourced paper, minimizing waste, and reducing carbon footprint. He collaborates with local schools and community organizations to conduct workshops and share the joy of paper art. His business model also embraces ethical practices and fair trade principles. He encourages others to embrace creativity, adopt eco-conscious choices, and appreciate the beauty of the world around us.
Cecelia Brooks
Wabanaki
Soul Flower Herbals, Fredericton
Cecelia Brooks has had a lifelong love of plants and spends many of her days foraging in the forests of her Wabanaki homeland when she isn't nurturing plants in her garden. Cecelia combines her training as a Chemist with the best of her plant knowledge to make personal care products that are sustainable, effective and connect the user to the land around them. Local and sustainable are key considerations when Cecelia is formulating each of her creations. She applies her entrepreneurial skills to her family-run company, Soul Flower Herbals, where they work together to harvest, extract and produce plant-focused products using extracts from the Wabanaki forests. Soul Flower Herbals offers a full line of local plant-based personal care products including small batch hand-made soaps, luxurious moisturizers and healing balms.
Bolaji Akintola
Nigeria
Divine African Market, Fredericton
Bolaji Akintola, a former Nigerian banker with a passion for spreading joy and culinary delights, has found her calling at Fredericton's sole African store. Even before her arrival in April 2018, she discovered that the African community in Fredericton yearned for their traditional cuisine. Starting from her modest apartment, she gradually expanded her enterprise and, in December 2019, unveiled Divine African Market, the city's exclusive haven for diverse international food items. Akintola not only brings a taste of home to her community but also invites New Brunswickers on a thrilling African culinary expedition. A firm believer in the strength of community, she actively supports local businesses and organizations, frequently collaborating with fellow African entrepreneurs to promote their exceptional products and services.
Nousha Mirshams
Iran
Nousha Pastry, Fredericton
Nousha Mirshams was born in Iran and has been interested in art since her childhood. In 2013, she started pastry courses, cooking national and Iranian dishes, coffee shop treats, chocolate, cake decorating, and pastries. This time, she was not only painting with colours and shapes, but flavours. In 2019, she moved to Canada, and has been living in the city of Fredericton. Her experiences back home in making a variety of traditional sweets along with pastry making and cooking abroad has given her the necessary skills so that she could establish Nousha Pastry today, an online shop and at the Garrison Night Market. Her intention is to share all her love and everything she has learned in two decades with you.
Julien Jans
France
Wagram Leather, Dieppe
In the heart of Paris, Julien Jans' life took a fateful turn when a car crash thrust him into resilience. From survival training, he mastered the art of escape and formed an unbreakable bond with his canine companion. Julien became the first in France to train a survival dog, learning from a seasoned veteran. In the Canadian wilderness, he braved winters, crafting lifeline leather harnesses. By day, he excelled in luxury hospitality management, finding solace in thrilling wood runner adventures by night. These opposing worlds birthed Wagram Leather, symbolizing resilience and craftsmanship. Collaborating with artisans, Julien pushed leather boundaries, earning recognition and awards. Wagram Leather empowers individuals on their unique journeys, rooted in quality and sustainability. Embraced by officials and royalties, it's a prestigious option for diplomatic gifts. Each moment with Wagram Leather sculpts a remarkable journey of resilience and triumph.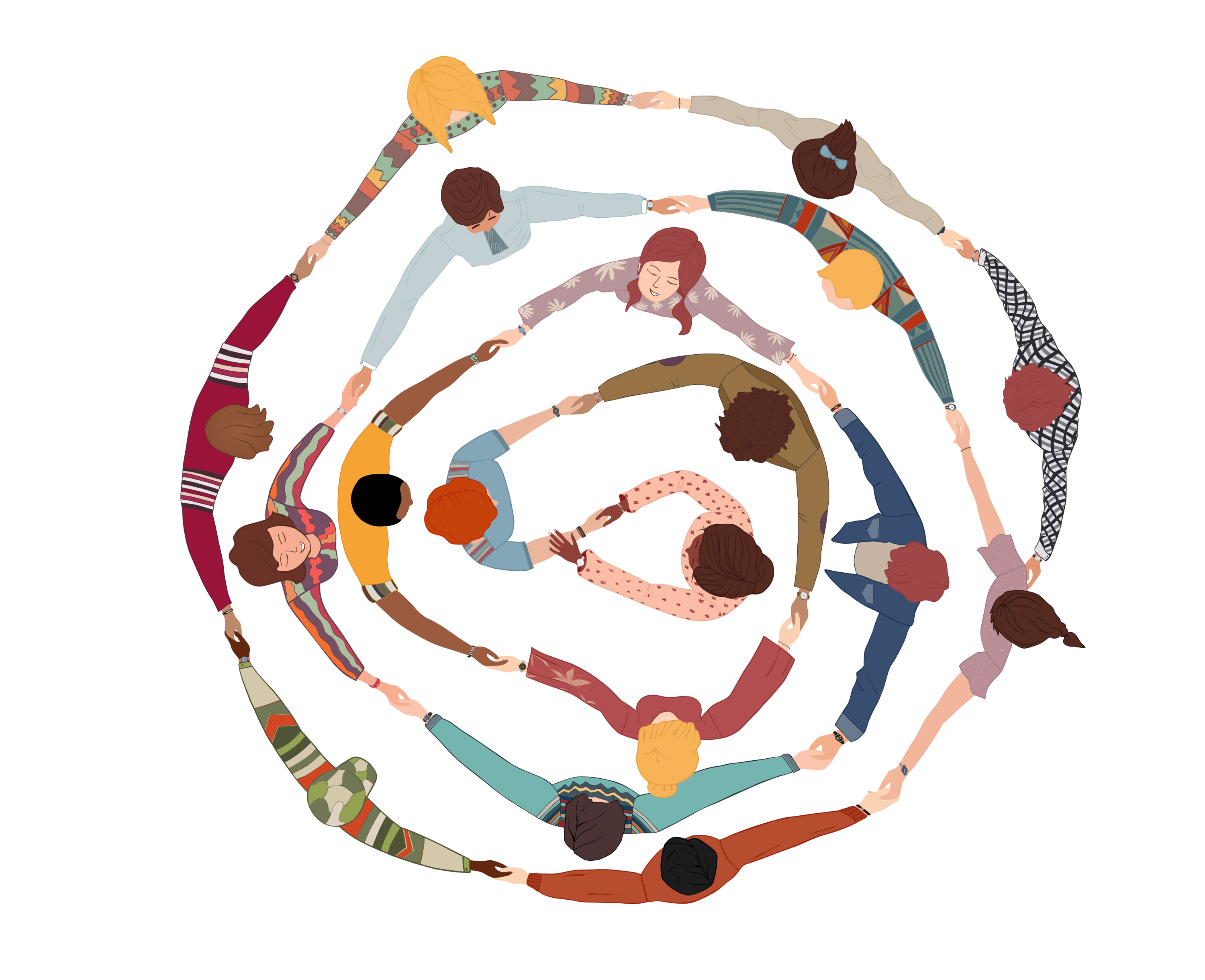 ---
---
---
---
2 comments
---
---