To celebrate this International Women's Day, we present to you a selection of pioneering New Brunswick-based female entrepreneurs, business owners, co-founders, and creators. We've shared parts of their stories to uncover inspirational role models and noteworthy local businesses.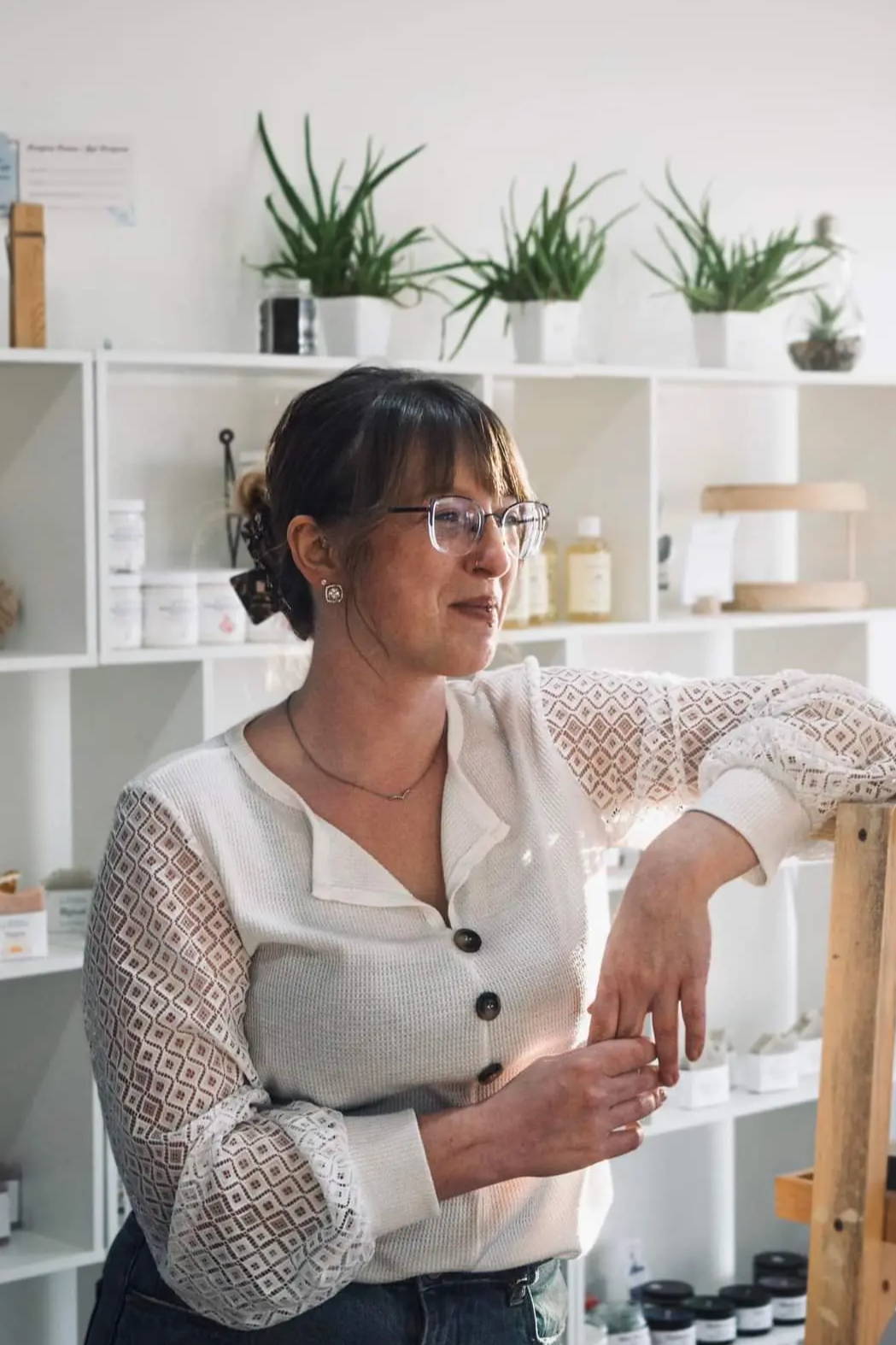 Jennyfer Brideau
Tracadie-Sheila, NB
Jennyfer began her adventure by making her own cosmetics at home. By sharing with her friends and family, the products were more and more in demand. She decided to take the plunge by training in cosmetic formulation and aromatherapy in order to perfect her techniques. Voilà! That's how Savonnerie la vie en mousse was born. In addition to her own creations, you can also find a wide variety of products from Canadian artisans in her shop.
Soraia Maurilio
Moncton, NB
"Seven stars" is the meaning of the old name Soraia. There is no better name for the business of this emerging Brazilian artist. Soraia Maurilio, as a former fashion designer, developed interest in accessories which led her to the art of jewelry. Her creative process combines the observation of small details in the environment, ordinary things with old memories and personal impressions as a source of inspiration. Soraia translates this into visual messages in her handmade jewelry. Her one of a kind pieces are colorful, organic and bold.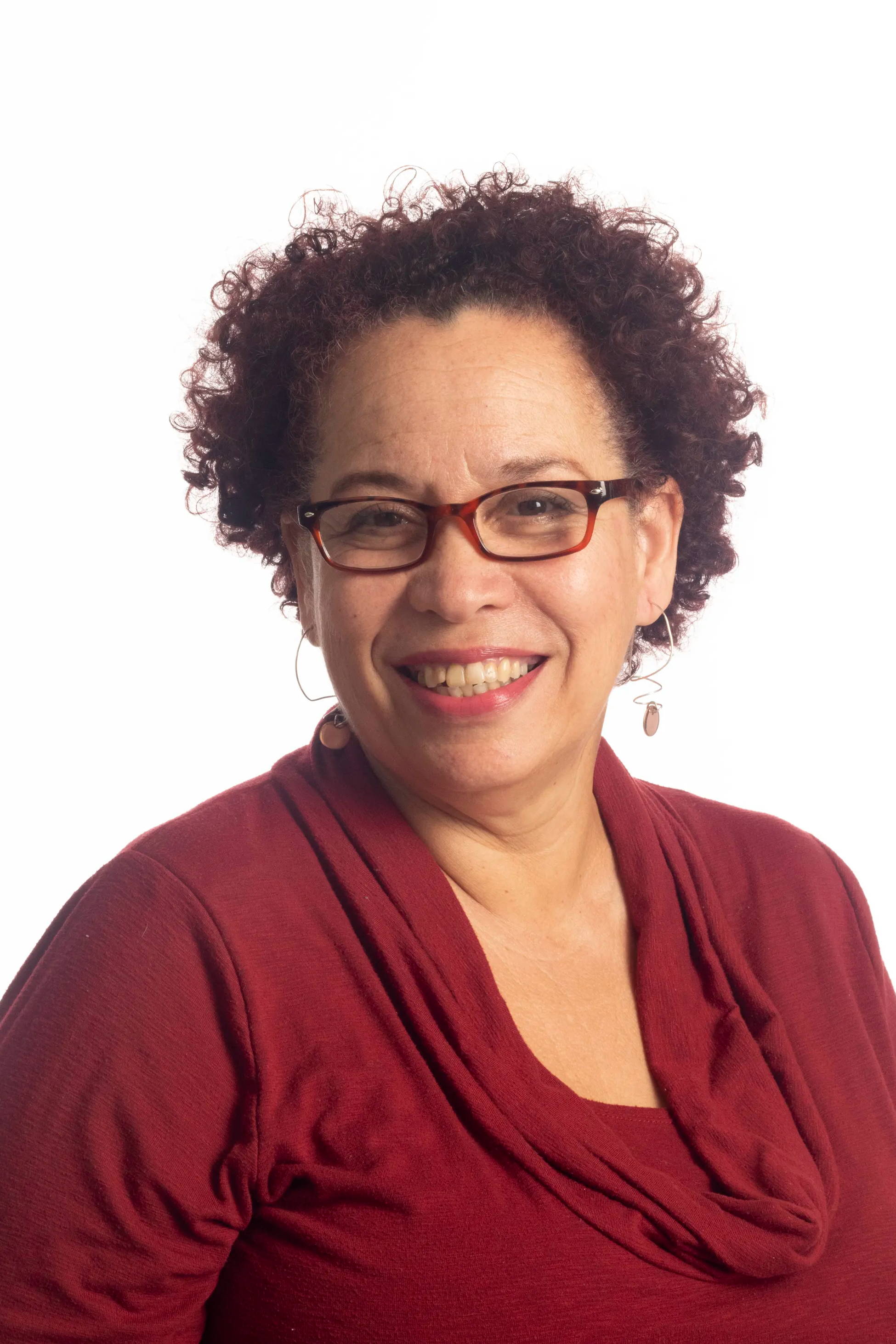 Ashley Brown
Woodstock, NB
A self taught leather worker, Ashley has been creating with her hands for as long as she can remember. What began as a basement hobby has now grown into a thriving small business. Shipping worldwide from her Woodstock studio, her unique leather goods can be found in many shops and galleries.
Committed to quality materials and time-honored designs, she believes in well made goods built to last a lifetime.
Karen Brown
Red Bank, NB
Handwoven Treasures Studio in the Woods
Karen has been floor loom weaving for over 40 years, specializing in one of a kind scarves and unique kitchen and bath towels. What began as an engaging hobby on a farm for a homemaker, has since become a passion for finding creative and colorful ways to add function into the lives of her customers. She is a second year juried member of Craft NB and can be found at markets around the province.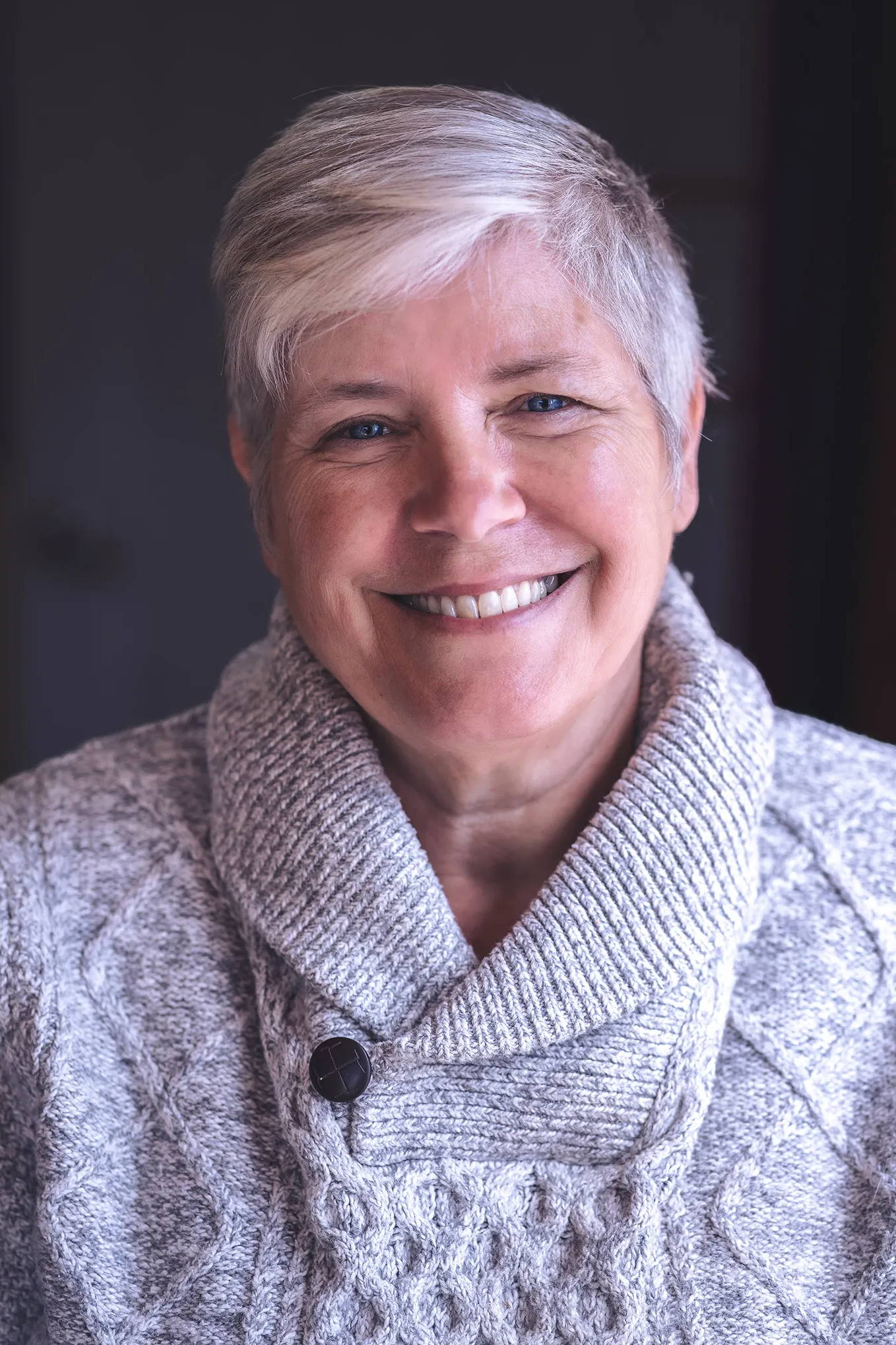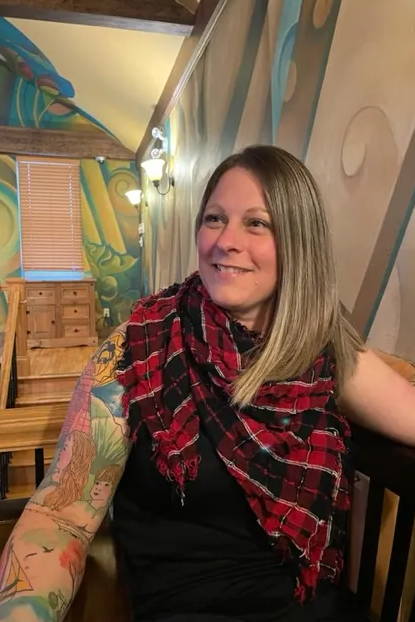 Janie Landry
Lamèque, NB
After spending years traveling the world and a year on a sailing trip with her partner, Janie Landry decided it was time to quit her job and become her own boss. ALOHA Cafe-Boutique is not only a coffee shop that serves delicious drinks and treats, but it also sells local handcrafted products. From jewelry and art to home decor and pottery, everything in her shop is from a New Brunswick business. Her buy-local initiative is inspiring and a great way to encourage us to shop as local as we can. This mother of two has drive and ambition that proves women can do anything if they set their minds to it.
Jenna White
Fredericton, NB
Jenna White is an entrepreneurial force. She is the owner of Jenna's Nut-Free Dessertery, the founder of A Taste of the Atlantic, and will soon open her fourth business, a flour mill. Her passion is to nourish people and communicate culture by means of food. Five years ago, she was a stay-at-home mom with three children when she abruptly acquired anaphylaxis, a serious nut allergy. Determined to create a safe environment for food allergy-sufferers, she resolved to establish a space devoid of nut allergens. As Jenna puts it, "I love what I do, and the journey has only just begun!"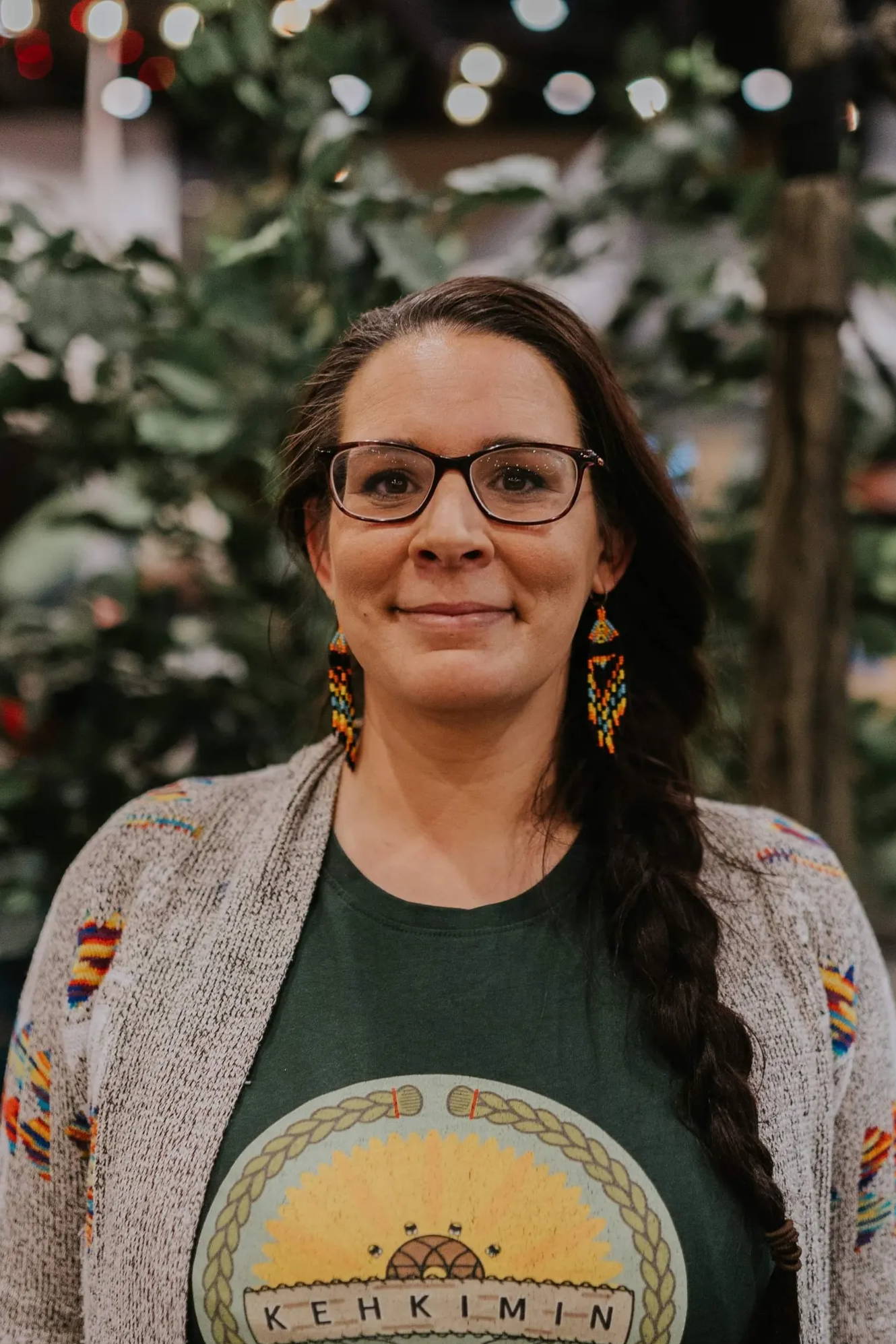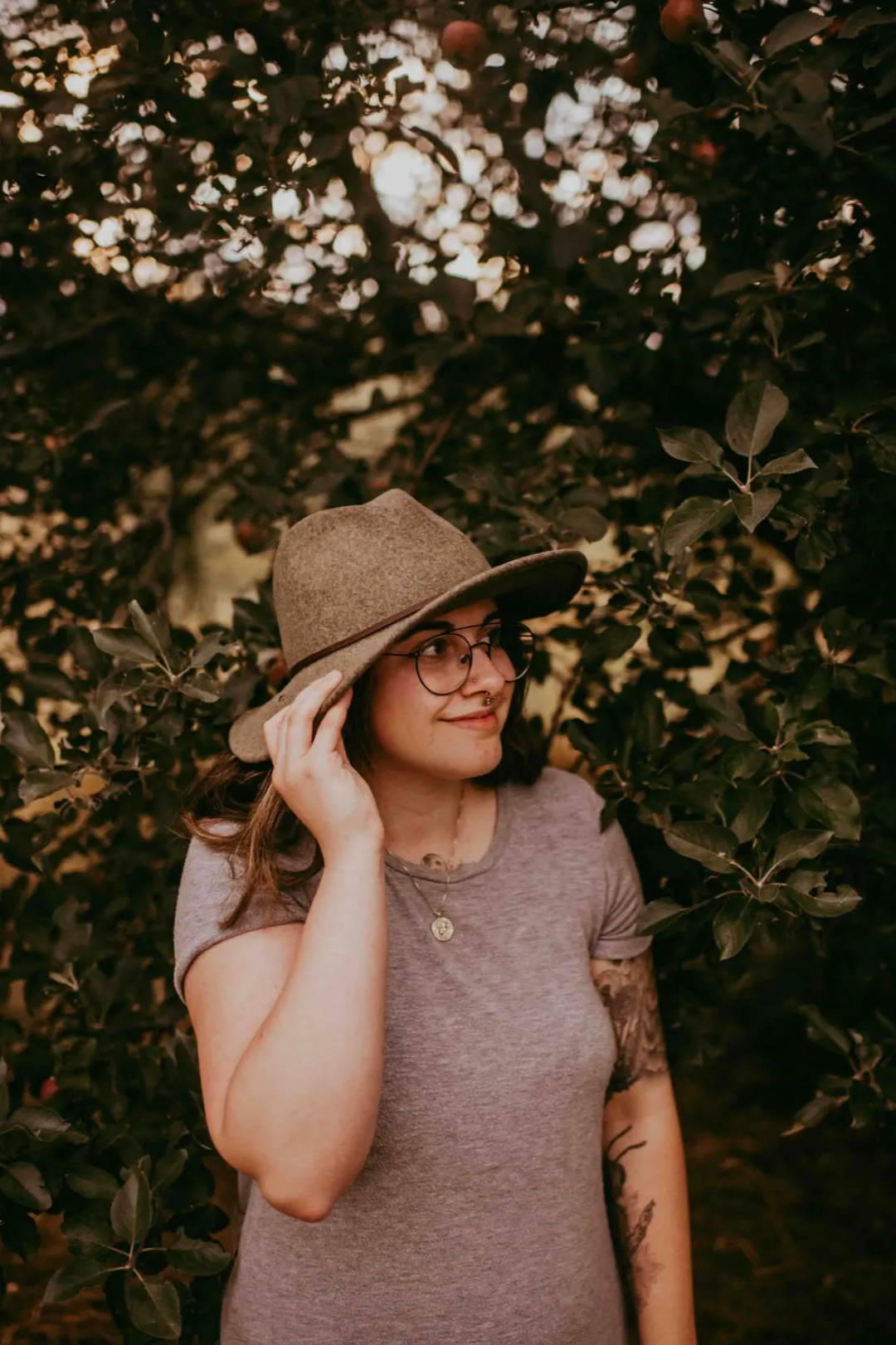 Chanelle Belliveau
Moncton, NB
Chanelle Belliveau founded Farm-to-Table NB in pursuit of raising slow living awareness and fostering a connection between people and their environment. After specializing in holistic nutrition and providing classes in Cap-Pelé, she broadened services to Moncton and Dieppe. In 2020, communal table dinners were implemented following a stint at an organic farm in St.-Maurice, NB to close the gap between farmers and their patrons. Farm-to-Table NB ascribes to local and sustainable farming and aims to construct a community embodying NB's produce, food, artisans and musicians.
AliSHa Anderson
Saint John, NB
After receiving her makeup license, Alisha Anderson saw a gap between cruelty free and professional quality makeup. She then started her own line of cosmetics and received her teaching license to start her own school.
In 2017, Dioné Cosmetics became the first Canadian owned, direct sales cosmetic company to become Leaping Bunny Certified (the gold standard in cruelty free). In 2019, Alicia successfully petitioned the Cosmetology Association of NB to create New Brunswick's first hybrid school (theory online, practical) and successfully completed her cosmetic chemistry degree in Jan 2022. Alicia loves her province and will do anything to help it prosper.
Marie-Claude Gallant
Dalhousie, NB
Marie-Claude opened the Restigouche Snack Bar in the summer of 2021 on Chaleur Bay in Dalhousie and is now open year-round. The pub offers an exclusive menu of New Brunswick-sourced alcoholic beverages and food, with individual offerings and large cheese boards to-go. Established when Marie was 26 weeks pregnant, the Snack Bar is now home to her 1.5-year-old son, Alik (the Snackbar baby), beloved by regular customers. Her team strives to promote local products through workshops and Pop up Shops.
Guylaine Gauvin
Memramcook, NB
Guylaine Gauthier Gauvin earned a Bachelor of Business degree from the Université de Moncton and worked as a financial security advisor before becoming a sales manager and eventually owning Optimal Financial Center. Along with her spouse and two daughters, Guylaine established a family business that includes an artisanal distillery on their Haskap farm in Memramcook to promote agro-tourism in NB. The Crooked River Distillery officially opened in 2022 and has earned national recognition with 4 distinctions in the Artisan Distiller competition, as well as 3 other distinctions. Guylaine believes that surrounding herself with a great team, a clear vision, and a positive attitude are the keys to success in her roles as a wife, mother, and businesswoman.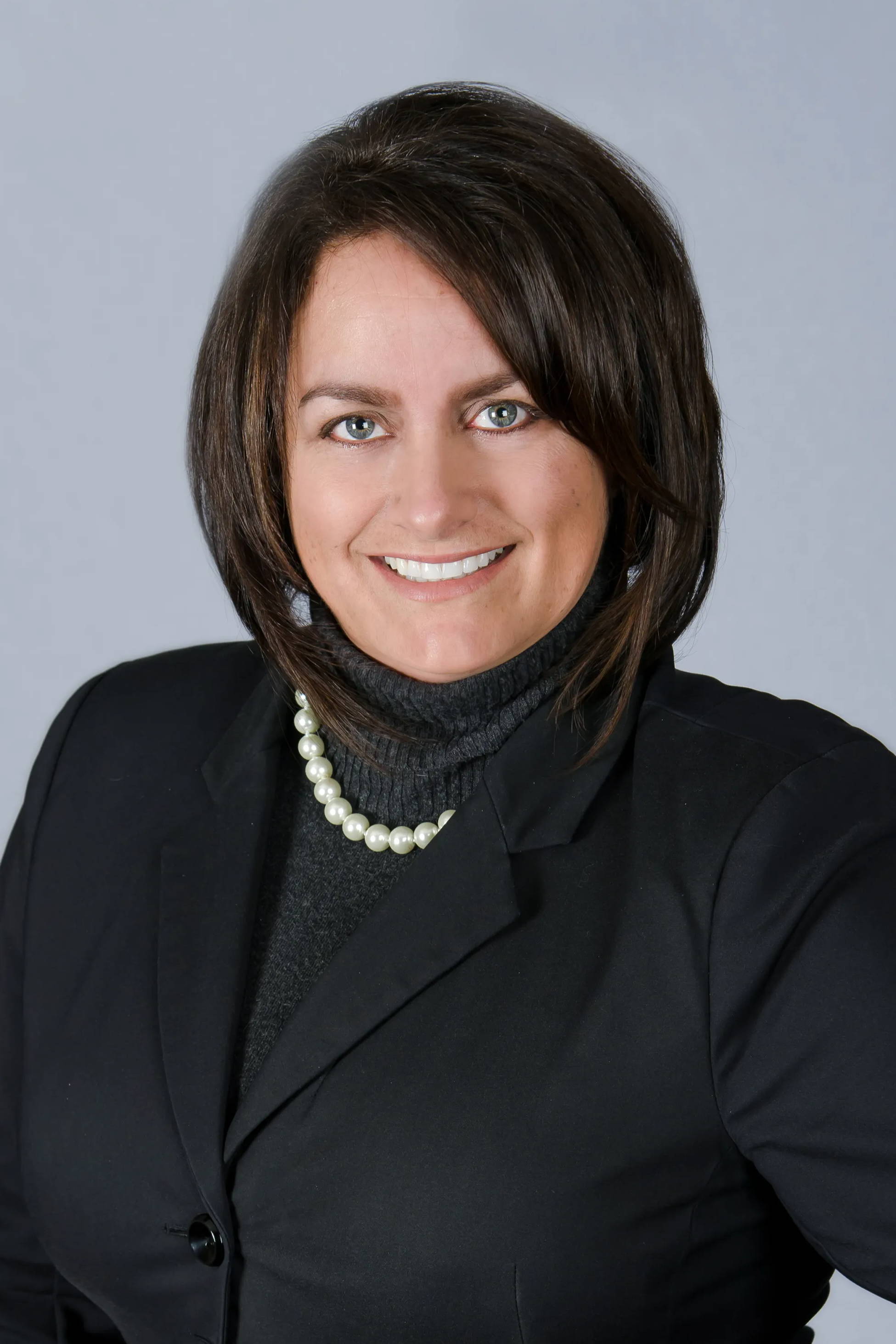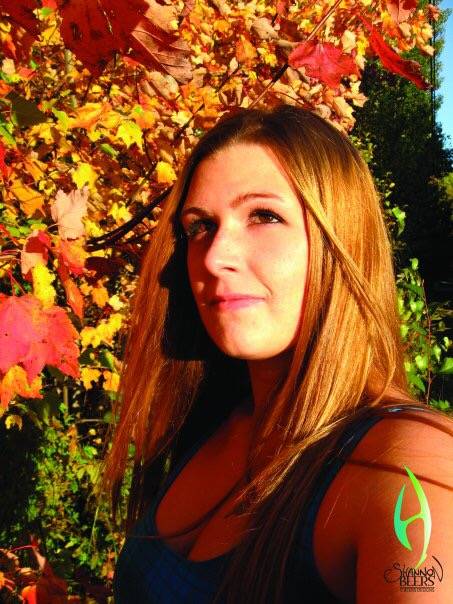 Shannon Beers
Grand Barachois, NB
Shannon Beers is a full time multi-medium nature artist from Grand Barachois, NB. Her work mainly focuses on wildlife within the skies and oceans; nature is her muse. Colour is the source of inspiration as she tries to capture nature's most hidden magical moments. The mediums she uses most are acrylic and textured acrylic on canvas/wood canvas. She is constantly experimenting with mediums and surfaces such as wearable miniature paintings in pendants and earrings. Little pieces of the sea and sky.
Rajni Javed
Penobsquis, NB
Rajni is a Business Administration graduate from College of the Rockies, BC who owns "RAH Trends," an online marketplace for cultural and traditional hand-crafted products in New Brunswick, and is also a Co-owner of "Ayat Timbers International" in Penobsquis-NB, a sawmill and wood product manufacturing business that sources its logs from private woodlot owners in New Brunswick. She was born and raised in India and immigrated to Canada in 2011. Rajni also enjoys beading and commissions handmade beaded jewelry. She was recently awarded the Queen Elizabeth II Platinum Jubilee Medal in Sussex, NB.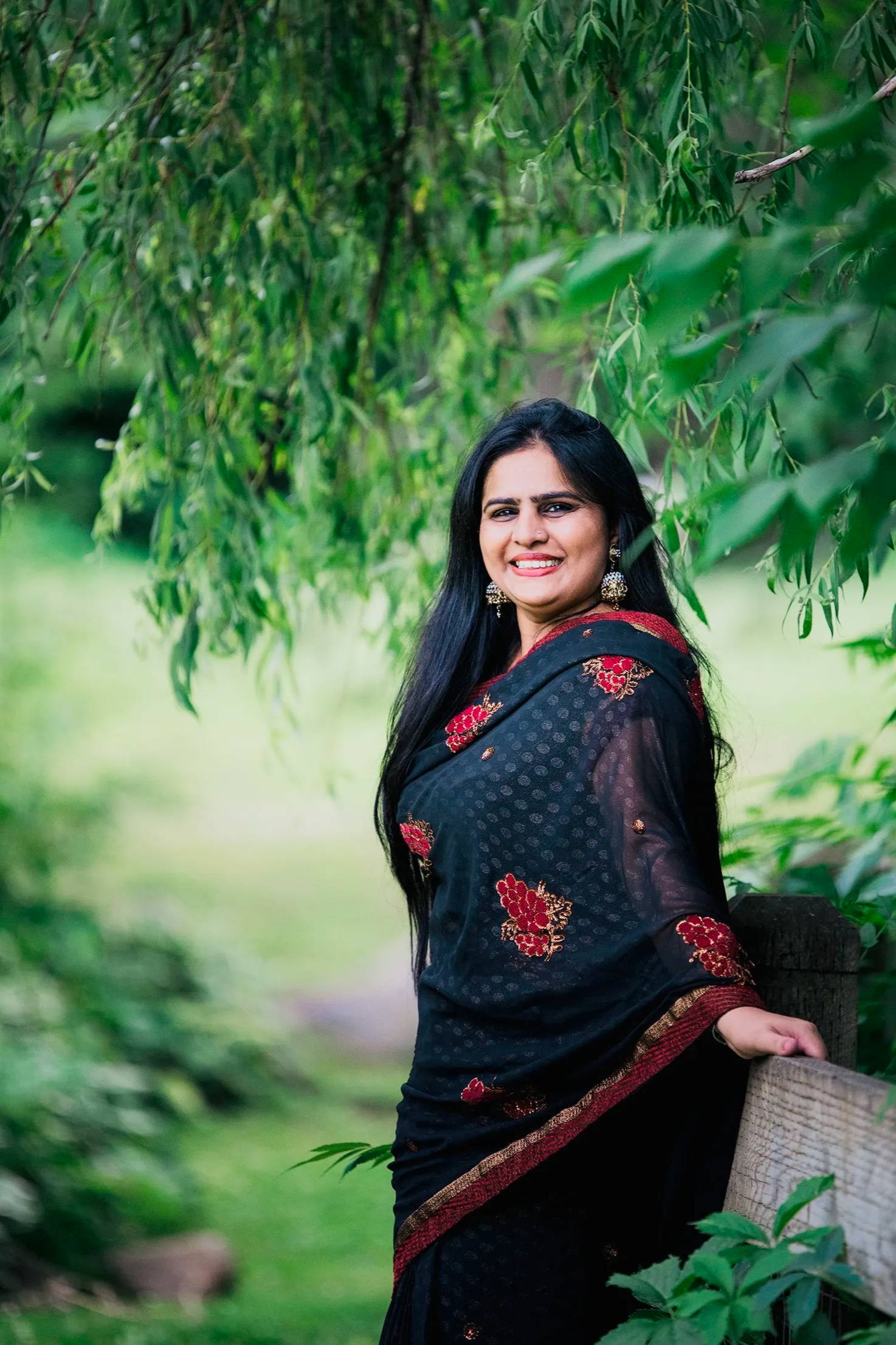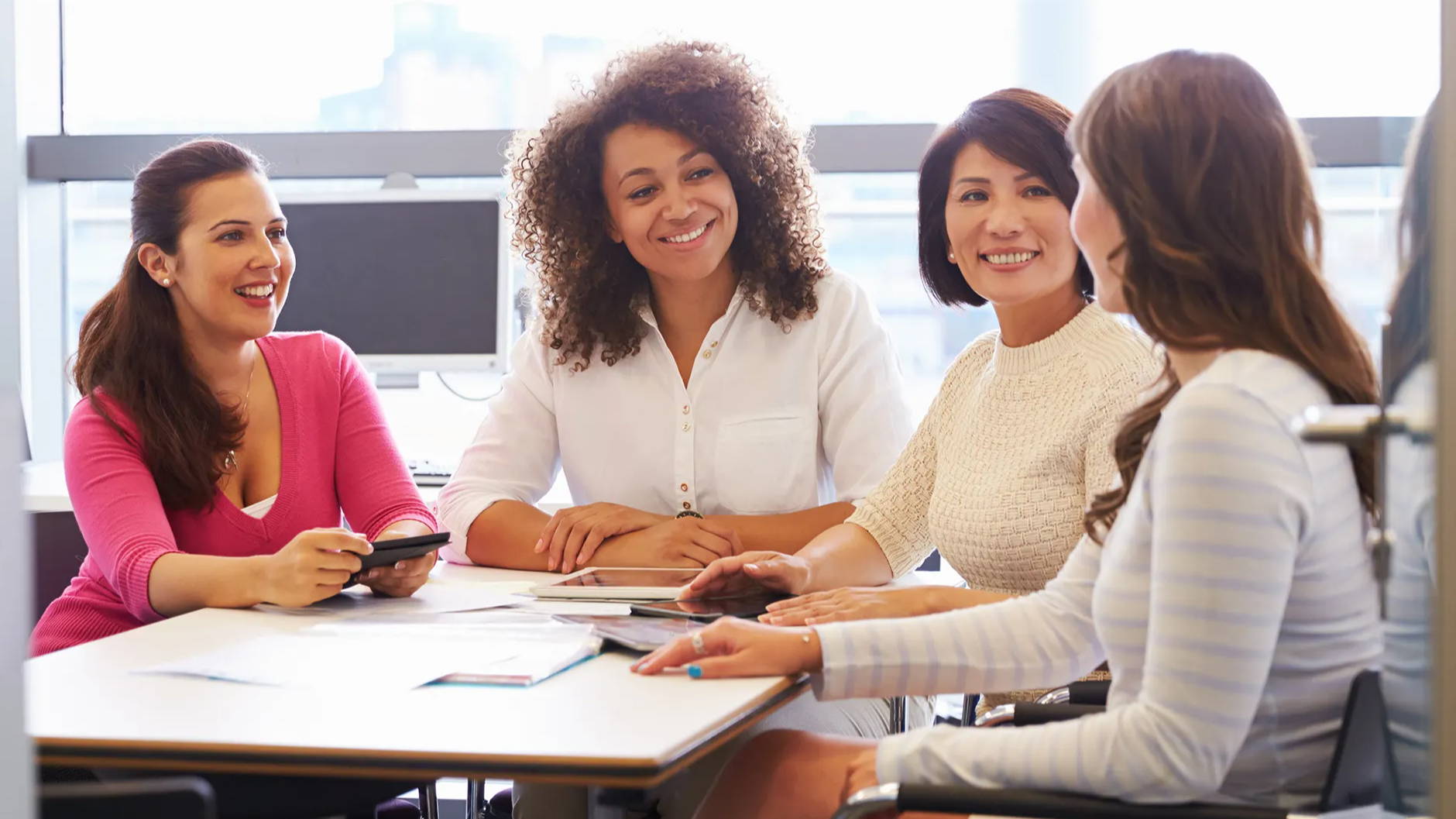 ---


---
---
---