Here are a few things you may not know about some amazing female entrepreneurs in New Brunswick. In honour of International Women's Day, get to know the women behind those products you love.

CHAVAH LINDSAY
Grand Bay, NB
Chavah, a graduate of the New Brunswick College of Craft and Design and Humber College in Toronto, is a fashion designer and maker that specializes in dresses and gowns for the everyday or that special day. Get designer and custom fit gowns at affordable prices right here at home. Her 2022 collection will be featured at this year's Fashion Week in Toronto in April.
LILY LYNCH
Saint John, NB
Inspired by the the African revolutionary Thomas Sankara, Lily Lynch is co-founder of Sankara Cuisine, an online multicultural platform to help shine a light on the talented artisans, chefs and entrepreneurs from diverse international backgrounds that now call New Brunswick home. Lily is Mi'kmaw, originally from the Rabbit Clan in Nova Scotia and now resides in Saint John. Products of the world made here in NB, how cool is that!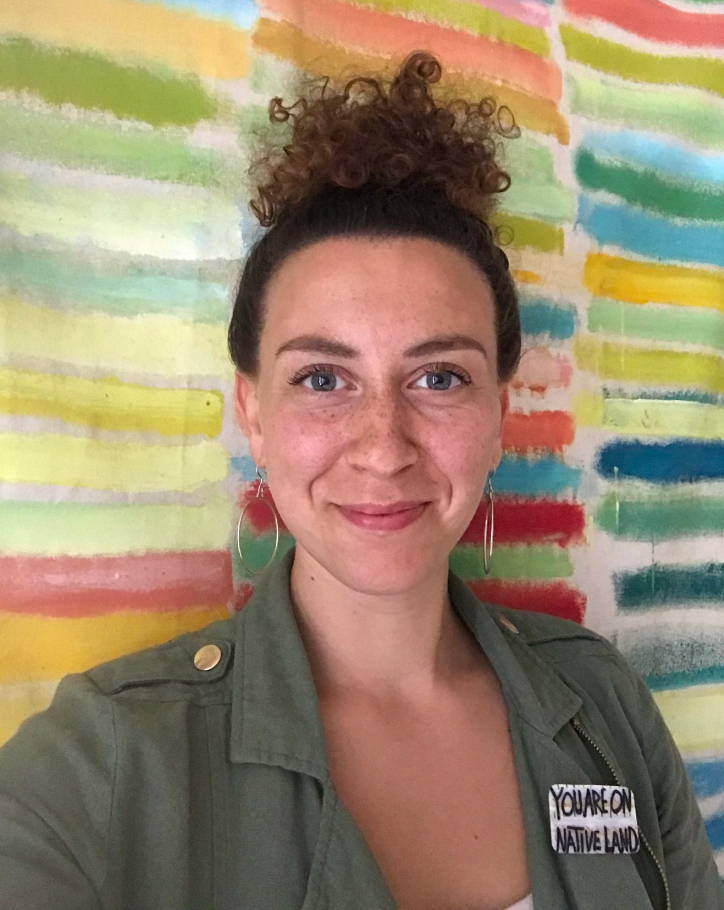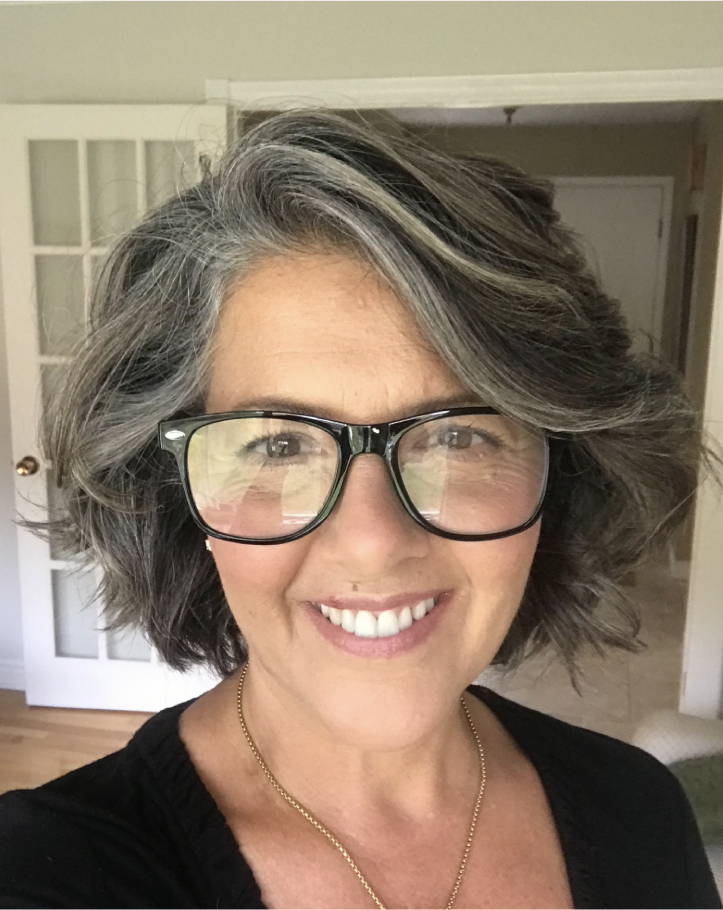 SANDRA DIDOMENICO
Upper Coverdale, NB
After retiring from a career in air traffic control, Sandra returned to her Italian roots to fulfill her artistic dream. Her family is from Castelli, a medieval village in Italy that is world-renown for its ceramics. Making something by hand that becomes part of someone's memories and that will be around for generations is what inspires her.
LOUISE IMBEAULT
Moncton, NB
Following a distinguished career in journalism with Radio-Canada, Louise became an entrepreneur in 2012 when the opportunity to purchase Éditions Bouton d'Or Acadie came her way. She is passionate about arts and literature and promoting French Acadian and First Nations writers and illustrators. She sits on several boards, is President of the Société Nationale de l'Acadie and Chancelor of the Université de Moncton. She is an advocate and community leader that has received numerous awards including the Order of Moncton in 2016.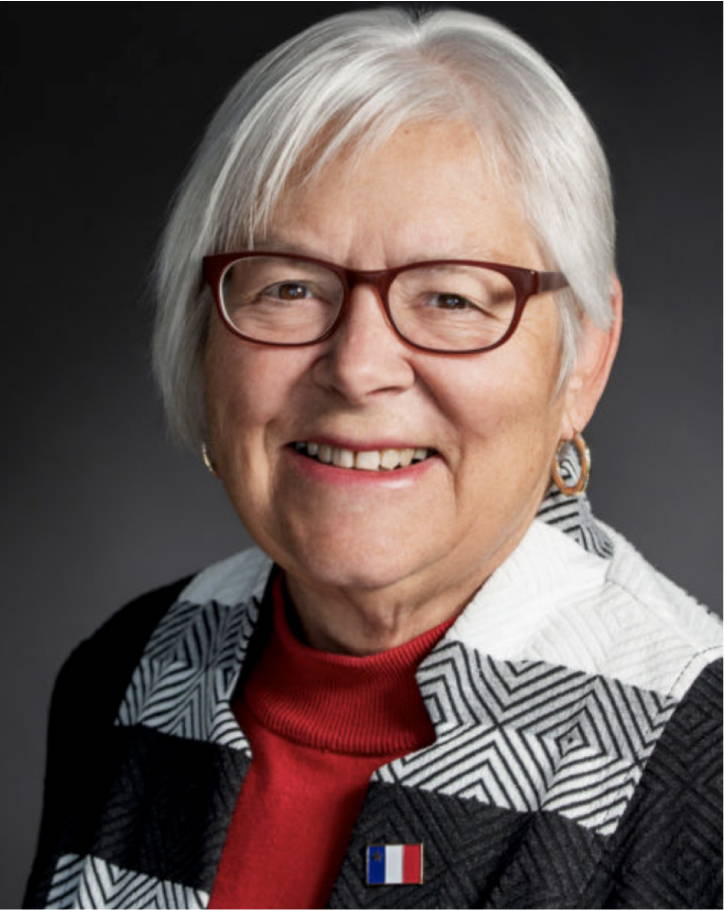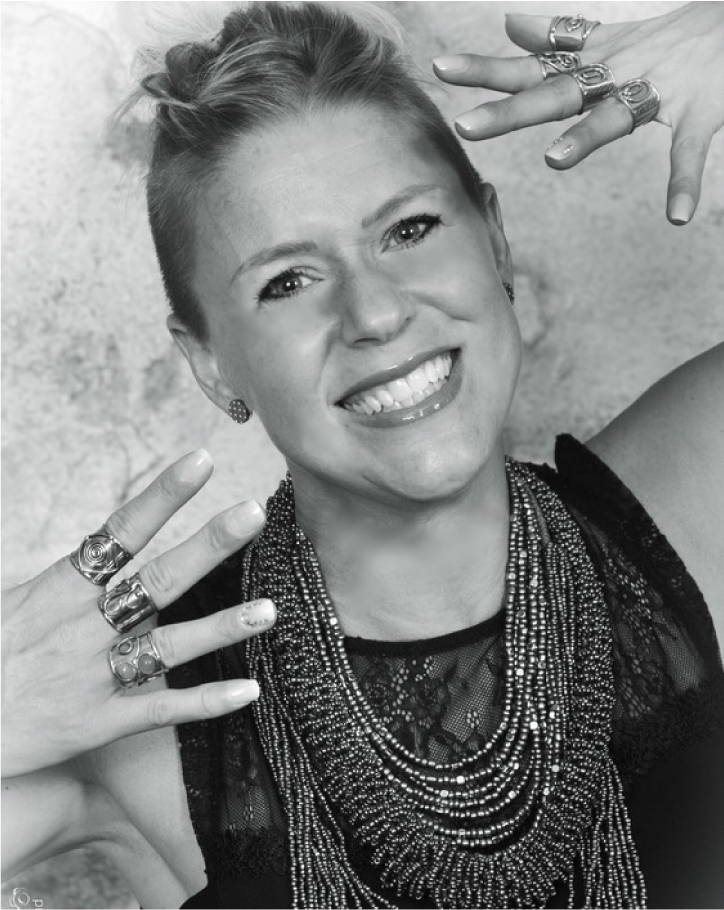 VÉRONIQUE THIBEAULT
Charlo, NB
Véronique began making jewelry for herself but her pieces were so beautiful, that family and friends started making requests. Recognizing an opportunity to turn a passion into a business, she took classes to perfect her craft and then opened her unique, eclectic boutique, Sail Away Jewelry. In addition to her own creations, she offers a variety of products made locally by NB artisans. Véronique is an entrepreneur and mentor who encourages others to follow their dreams like she did.
REBECCA LABILLOIS
Eel River Bar, NB
Like her ancestors, Rebecca LaBillois was taught the art of basket weaving from a very early age. Basket making was vital to Indigenous people for transportation of goods, storage and food preparation. Their beauty and quality made them valuable for trading and selling. For Rebecca, this craft connects her ancestral heritage to today's modern world. As language and cultural co-ordinator for education in Eel River Bar, she is committed to passing on these teachings and that of traditional medicines to the children of her community to ensure these traditions and the old ways live on.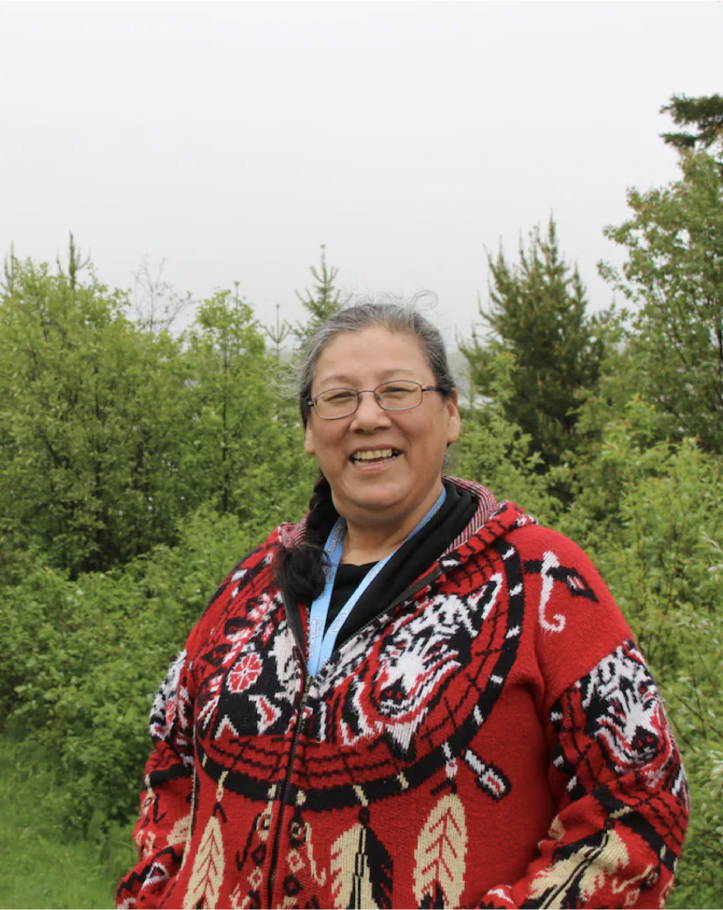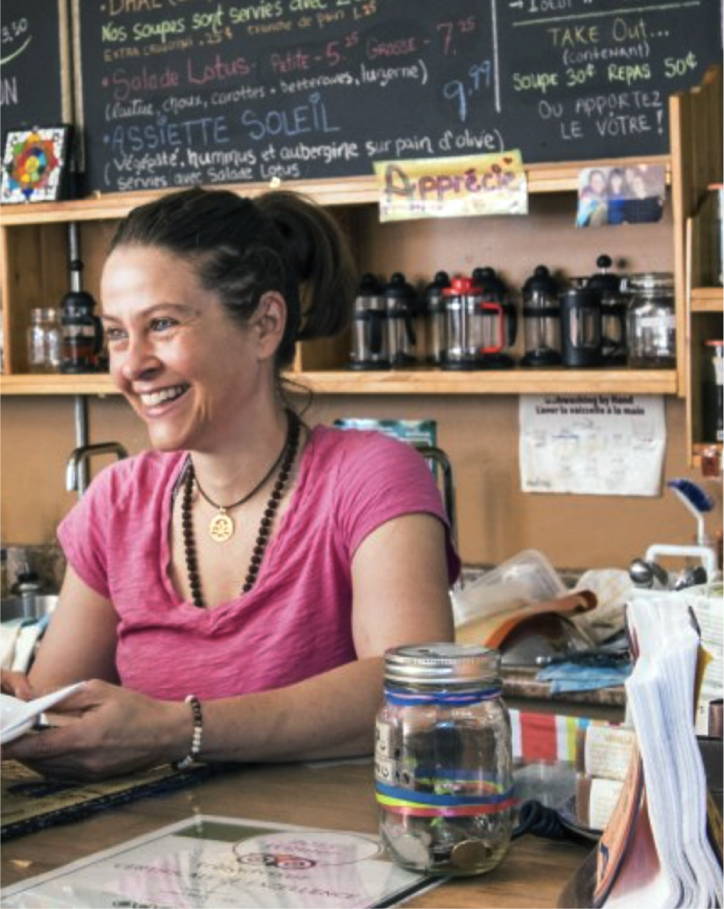 LOUISE FYFE
Edmunston, NB
A quaint, vegetarian restaurant that has earned a 5-star rating on Trip Advisor, Café Lotus Bleu International offers a globally inspired menu enhanced with local flavours and traditions. Owner Louise Fyfe believes in the healing power of food, in fair trade and sourcing quality, local ingredients. She is an intuitive leader that values community connection, responding personally to any feedback on her business.
DORA & CYNTHIA BOUDREAU
Harvey Station, NB
Dora and daughter Cynthia are co-founders of Atlantic Pewter which began in 1995 following Dora's retirement from the banking industry. Launching this company was a dream that put their skills in finance and administration to good use while fulfilling their artistic aspirations. From concept to final delivery, this artistic duo, with husband and father Hugh, design and produce beautiful pewter jewelry and glassware.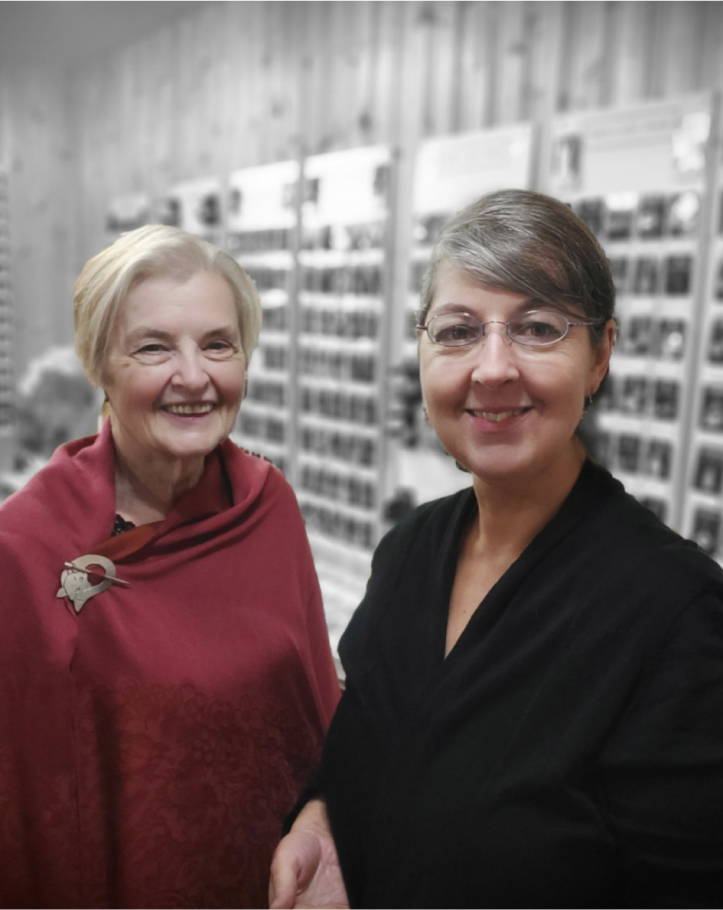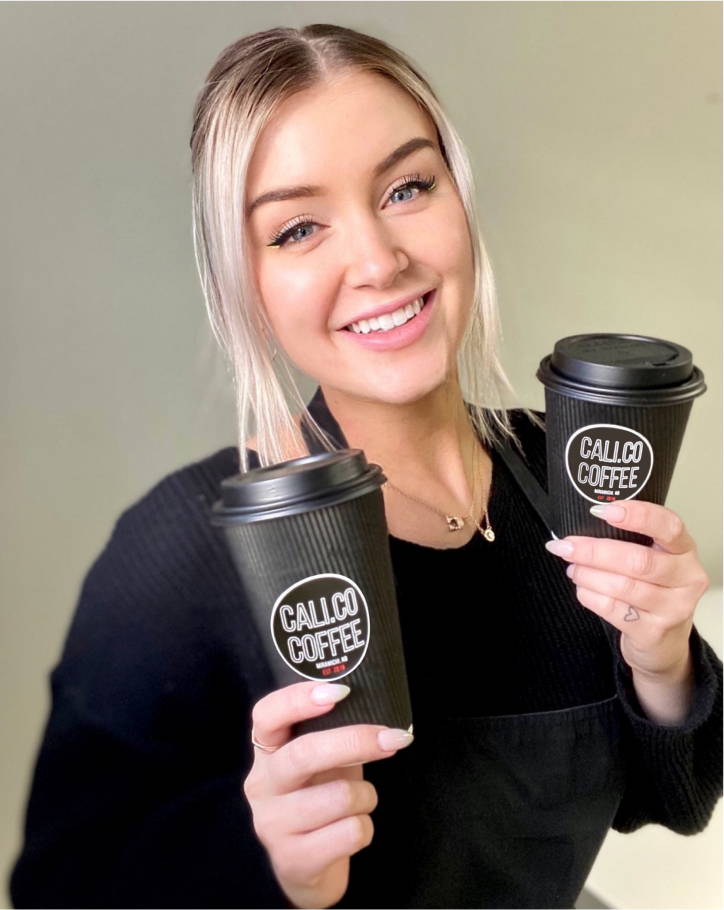 CALEIGH CHADWICK
Miramichi, NB
This warm, cozy café delivers vibrant and fun hand-crafted beverages, bistro style goodies and yummy homemade desserts from local providers. Caleigh, a native of Miramichi, dreamt of someday owning her own business. She wanted to create an inviting and multi-functional space where people can go to work, relax in the book-nook or catch up with friends. Wanting to support other small businesses, the café also has a small boutique area with products made locally in NB.
LOUISE MARTIN
Grand Falls, NB
Louise turned her love of salsa into a thriving business. She started by creating a homemade salsa that locals just couldn't get enough of. From there, she decided to package her secret blends into easy to prepare spice mixes so people could make them at home. But the demand for her bottled salsa continued to grow. Like all business owners, she wears many hats but makes product quality and customer satisfaction her top priorities.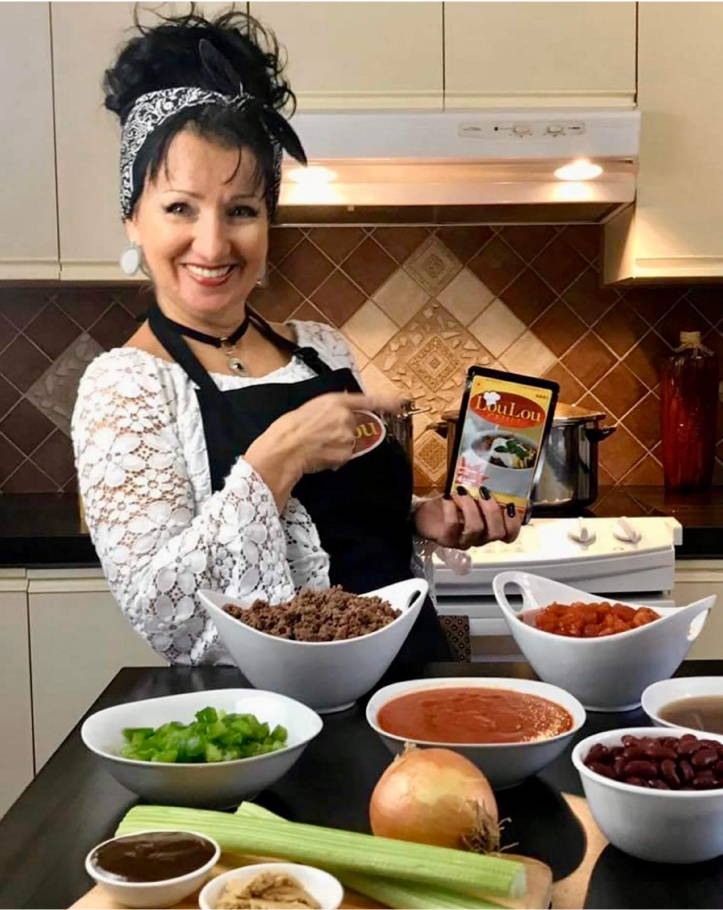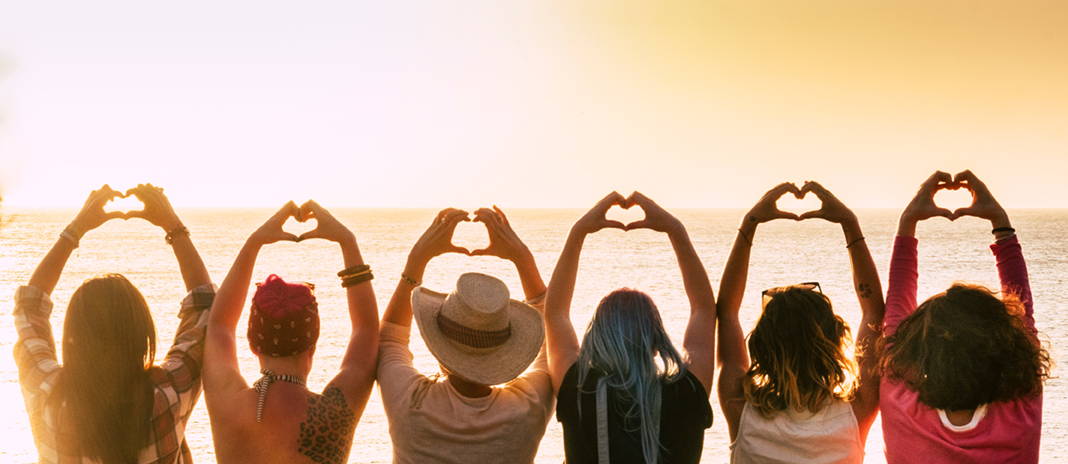 ---


---
---
---
2 comments
---
---