14 Ways to Get in the NB Holiday Spirit!
Get ready for this Winter Holiday season with fun family adventures across New Brunswick that will make unforgettable memories and bring your loved ones together. Discover what events are happening near you and learn about can't-miss festivities that are worth the road trip. From far and wide New Brunswick, here are 14 ways to get in the winter holiday mood.
Get Started on Holiday Shopping
Excellence NB has brought together some of New Brunswick's best local businesses this winter to build you a very special Holiday Gift Guide. From a present for your mom to needing help with what to have for Christmas dinner, our Gift Guide can help you prepare for this holiday season and have you shopping locally.
Browse through the dozens of New Brunswick-crafted products and improve someone's Holiday spirit. Shop Small, Give Big!
Big or small, almost every town in New Brunswick is hosting a Santa Claus Parade, and you will not want to miss out! From silly decorations to singing along with the season's songs, it's always great seeing communities get together to see what floats are parading about. Here are a few Parades happening around New Brunswick. Let us know which other ones we need to include in the comments below!
See a Tree Lighting Ceremony
Lights, like stars in the night sky, unite cultures across the globe with their shimmering glow, creating a shared sense of togetherness and hope that we all hold dear. A Tree Lighting ceremony is a great opportunity for all to gather and share this radiant sense of unity and promise. These events can have fantastic food, local vendors selling holiday goods, and fun activities for kids too!
Visit a Christmas Tree Farm
A tradition passed on for generations is the annual visit to a Christmas Tree Farm to pick out a unique tree to hang your decorations and hide your presents. Most are cash only and open in mid to late November. Fresh-cut pine trees will hold their needles for 3-4 weeks, but dress for the occasion; it's cold!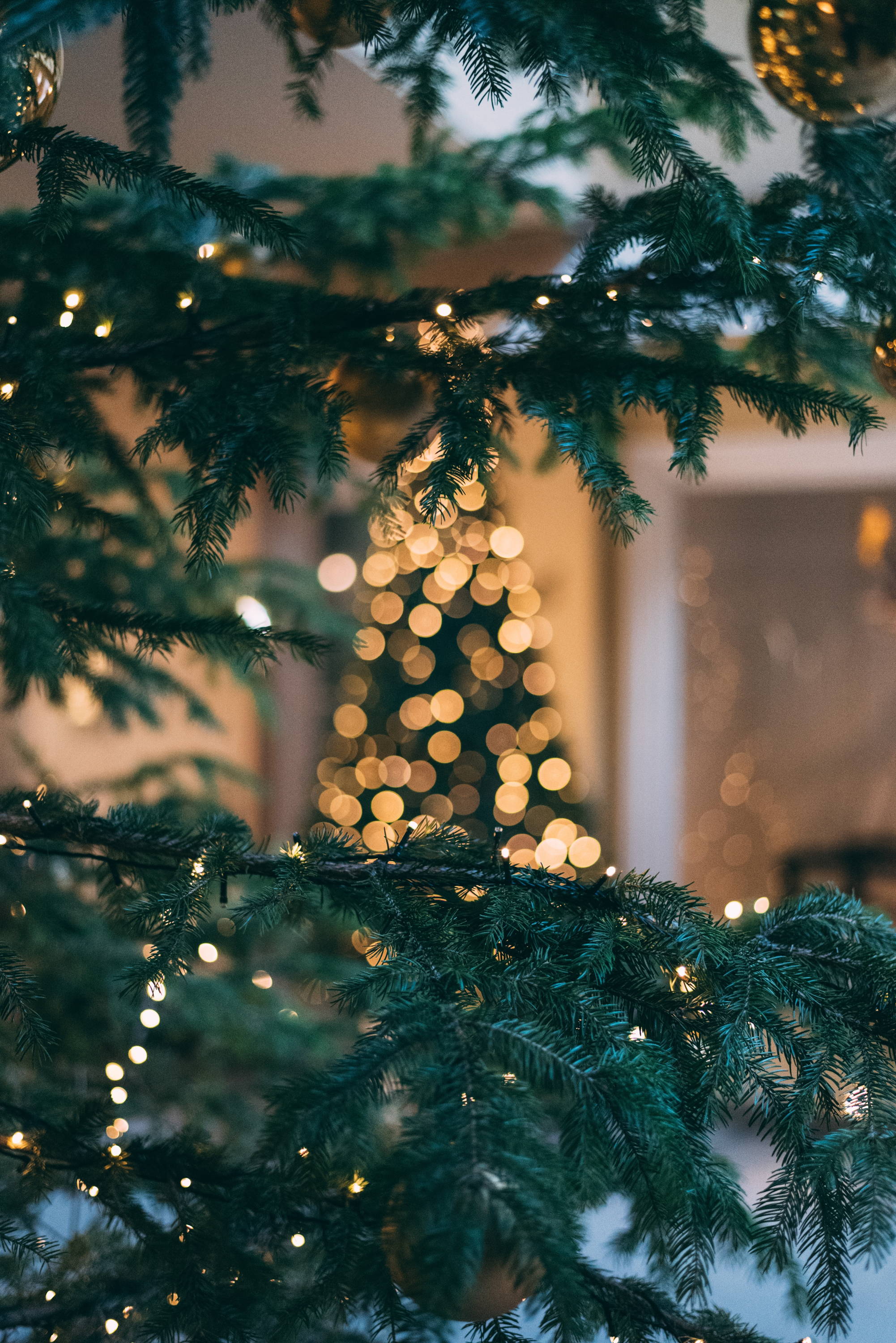 Shop at a Christmas Market
Are you looking for a one-of-a-kind gift made with love and care? Want some unique decorations that are handcrafted with skill? Try shopping at a Christmas market this winter to find special items to bring your home to life and get the perfect gift you won't find anywhere else. From small-town craft fairs to giant markets, each Christmas Market is different and offers new and exciting treasures.
Taste the Season by Visiting a Chocolatier
Every year at this time, chocolatiers create special holiday-themed treats and decorate their locations to become a winter wonderland. Whether you want a lovely gift for a loved one or maybe a snack for yourself, be sure to stop and experience the chocolate New Brunswick has to offer. Little known fact is New Brunswick is home to one of Canada's oldest chocolatiers; Ganong is celebrating their 150th anniversary as it opened in 1873.
Hot Chocolate at a Local Cafe
From candy-cane-sweetened drinks to Christmas tree-shaped cookies, we all love to visit a local cafe when the snow starts to fall. If you are on a date or just catching up with old friends, it always helps to put us in the holly jolly mood to sit in a local coffee shop and embrace the season. Here is a list of our favourite cafes in New Brunswick that are a delight to visit during the lead-up to the winter holidays.
During this holiday season, be sure to practice some self care. Make a new tradition for yourself and take a weekend getaway to escape before the season's chaos really sets in. Or add a gift card to your wish list! Nothing will ring in the new year better, we promise.
Build a Gingerbread House
Whether you want to make it from scratch or buy a boxed set from the store, building a Gingerbread House is a staple for getting in the holiday spirit. There are a few major events to watch this year, and yes, they are Gingerbread House related:
Experience the Local Theatre
This year, we are in for a treat with the selection New Brunswick theatres have chosen for their holiday shows. From classics that never get old to a new story being told, make sure to see a production at a local theatre this season to support the local arts.
Enjoy the Snow with a Sleigh Ride
Dashing through the snow, on a one-horse open sleigh, over the fields we go, laughing all the way! One fantastic thing about living near the countryside is the super fun outdoor activities! If you wish to take your kids for a new experience or have a romantic date, there is no reason not to go for a sleigh ride this year.
Try a Holiday-Themed Drink
From Secret Santa to a gift for the hostess, nothing compares to a bottle of someone's favourite. This holiday season, look for NBMade alcohol at the stores. You can familiarize yourself with the local brewers and distillers right here on our Craft Alcohol page.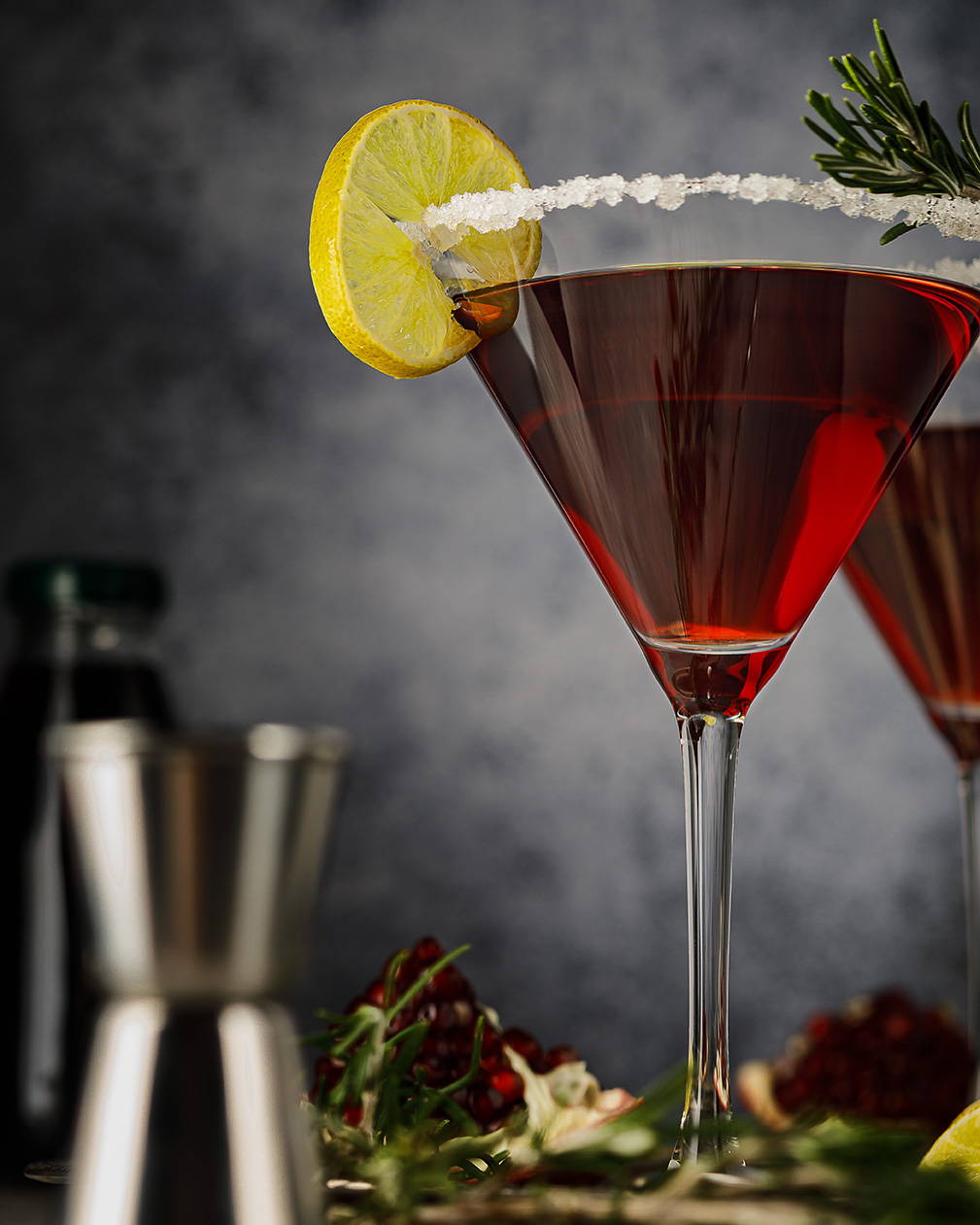 Cards are such an easy and inexpensive way to send a message of love, and isn't that what the holidays are all about? We have featured a few New Brunswick card companies to show you how you can support small businesses and the fantastic products they can offer.
Running out of time for last minute gifts? Skip the delivery time and shop in person! Check out our New Brunswick Gift Shops page to find locally owned stores near you that carry New Brunswick-made goodies and your future presents.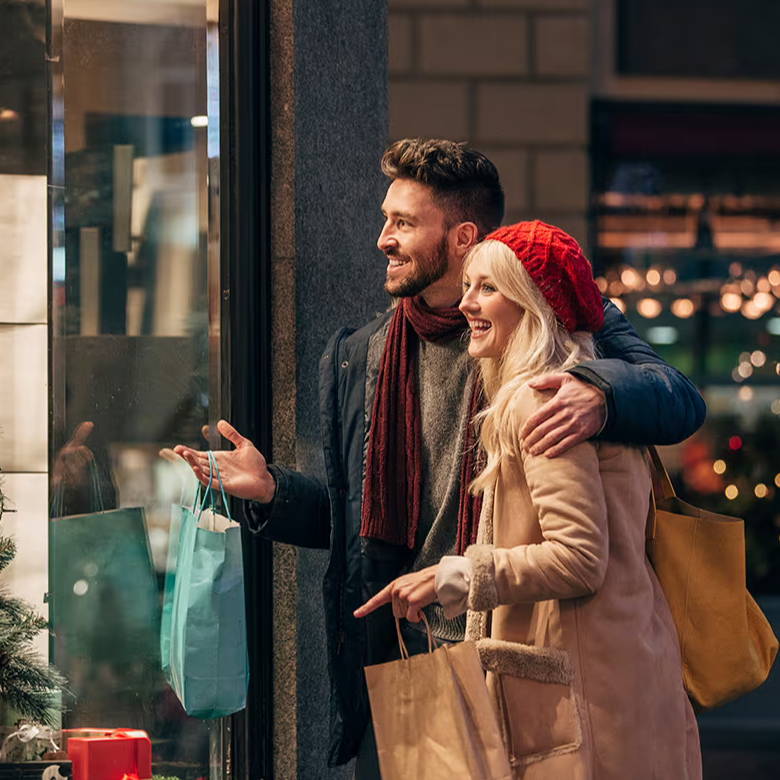 ---